Time to complete
About 2 weeks
Earn
Certificate of completion
Topics
Drafting Process, Memos, Briefs, Pleadings, Affidavits, Letters
LITIGATION WRITING
LW4: Drafting Litigation Documents
Equip yourself with simple and effective skills for drafting litigation documents like memos, emails, motions, briefs, and more!
What You'll Learn
Discover the new skills you'll unlock after completing this course.
—
1
Develop a Drafting Process
Kickstart your next writing project with tactics for making a writing plan, building your outline, and getting drafts to done.
2
Memos and Briefs
Get section-by-section instruction on how to draft legal memoranda and briefs, which are among the most important litigation documents.
3
Common Litigation Docs
How to draft other common litigation documents like motions, pleadings, affidavits, letters, and discovery documents.
Legal skills for the 21st-century
We use 21st-century learning science to train today's legal professionals. Bite-sized training, data-backed techniques, and lessons that are actually fun make it possible for you to pick up a new skill in no time.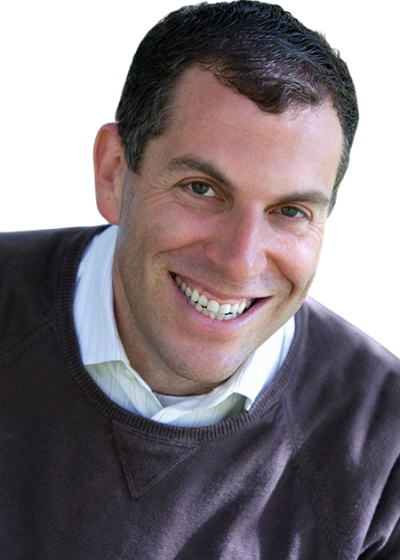 "Write.law is a game changer for lawyers and law students alike. I highly recommend Write.law for everyone."
Ross Guberman
Frequently Asked Questions
How long will I have access to my course?
If you buy a course on its own you'll have access to it forever! (Well, for as long as Write.law is around—and we don't plan on going anywhere!) Write.law members have access to courses for as long as their membership remains active. Please know that we update our course content regularly, so lessons, chapters, and some course content may change over time.
Should I become a Write.law member?
If you want to buy more than one Write.law course, consider
becoming a member
. Our monthly or annual memberships unlock access to all Write.law courses!
Can I cancel my membership at any time?
Yes! You can cancel your membership at anytime. Your membership will auto-renew until you cancel, but why would you want to do that?
Can I get Write.law for my organization?
Absolutely. We have volume discounts for law firms, law schools, and other organizations. Contact us for more information.
Do you have a student discount?
Yes! We offer a 50% discount for students who sign up with their school emails. Visit our
student pricing page
to get started.
I really want Write.law but I can't afford it...
Part of our mission is to make legal skills training accessible to as many people as possible. If you really can't afford one of our products, please contact us and let us know your situation and what products interest you. We'll do everything we can to help.
Looking for something else?
\Learnworlds\Codeneurons\Pages\ZoneRenderers\CourseCards
Ready to level up your legal writing?