The Free Course
Level up your lawyering with our free course. Packed full of interactive lessons, cheat sheets, and bite-size explainers—experience the training platform trusted by top law firms and legal professionals around the world. Hone your prose. Boost your efficiency. And have fun doing it.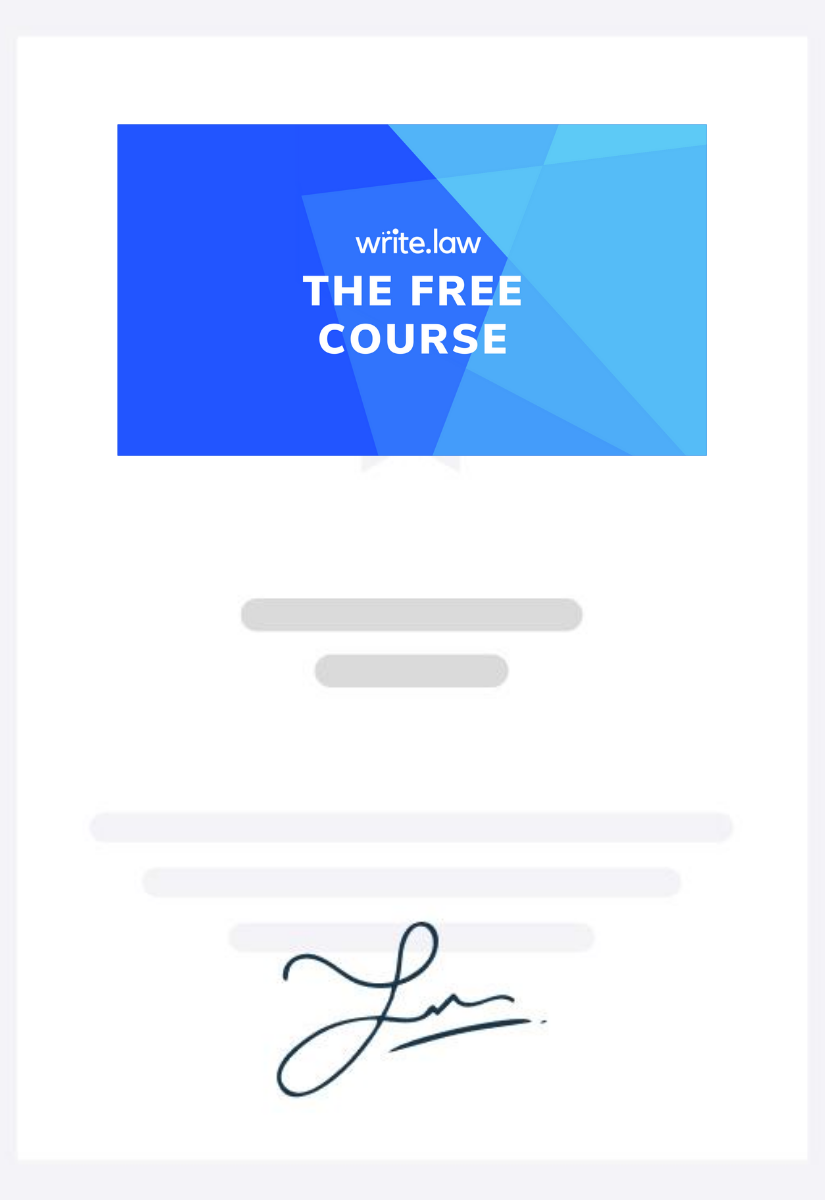 Would you like to write better, boost your efficiency, and impress clients and colleagues with techniques used by the best attorneys in the nation? Then you've come to the right place.


In this free course, pick up a menu of techniques that will have you lawyering better in no time. Explore our proven editing techniques. Learn new tricks for everyday tech tools you rely on. And pick up new tools for persuading any audience.


Forget about long books and boring three-hour lectures. Conquer new techniques in as little as fifteen minutes a day—perfect for even the busiest schedules.
Learn from interactive videos, e-books, real-world examples, deep-dive simulations, quizzes, and practical guides and cheat sheets. All for free.
Course Overview
welcome
Meet Prof. Joe Regalia as he guides you through what you can do with Write.law's online courses, Skills Library, and live workshops.
legal writing skills library
The Legal Writing Skills Library breaks down writing into over 18 individual topics—organized from basic to more advanced. Come back regularly to practice your skills or to learn something new.
tech skills library
Unlock key strategies for leveraging technology in your legal practice and develop competence in 30+ tech categories. There's something for everyone to learn in the Tech Skills Library—even if you're already a tech guru.
practice skills library
Learn the basic practice skills that all attorneys need to succeed. Whether you're still in law school or have been practicing for a few years, the Practice Skills Library has great advice to set you up to succeed. 
write.law courses
Join Prof. Joe Regalia and his team in deep-dive courses covering legal writing, tech, and practice skills. Learn from interactive lectures, animated explainer videos, simulations, quizzes, and more.
Let's go!
It's time to level up your lawyering
top law firms use write.law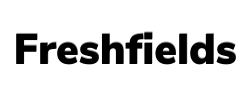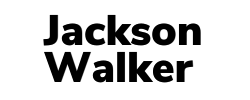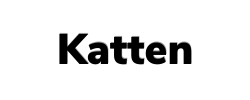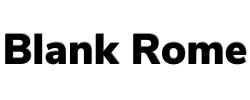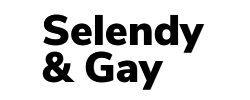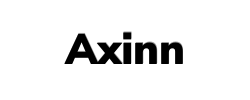 What people are saying
Write.law is an outstanding platform. It is accessible, resource-rich, affordable, and—dare I say it—fun. I use it to compliment my college and professional development legal writing courses—and to improve my own writing skills. Write.law's videos, checklists, and cheat sheets are invaluable.
Attorney, Coach & Instructor, Relaunching Attorney Platform
As a nontraditional ESL student, legal writing was always a struggle for me. But Professor Regalia and Write.law gave me the tools and motivation I needed to improve. Thanks to Write.law's innovative approach, I improved my legal writing and am now an intellectual property associate at a top U.S. law firm.
Associate Attorney, Lewis Roca Rothgerber Christie LLP
Meet your instructor
Joe Regalia
Joe is a law professor at the William S. Boyd School of Law UNLV, which has the #1 ranked legal writing program in the country. Joe has trained judges, attorneys, and law students all over the world. As an attorney, Joe practiced at three AmLaw 100 firms, where he was the principal author of dozens of bet-the-company briefs and motions in both state and federal courts. He also clerked for the U.S. District Court and the U.S. Court of Appeals for the Ninth Circuit.
It's time to level up your lawyering
Get started today.