Law School Made Easy
Leading law school professor Joe Regalia teaches you the secrets to mastering your law school classes and exams. Professor Regalia has led exam strategy workshops for some of the most elite institutions in the world. He now shares the most powerful tools for acing law school in this compact course.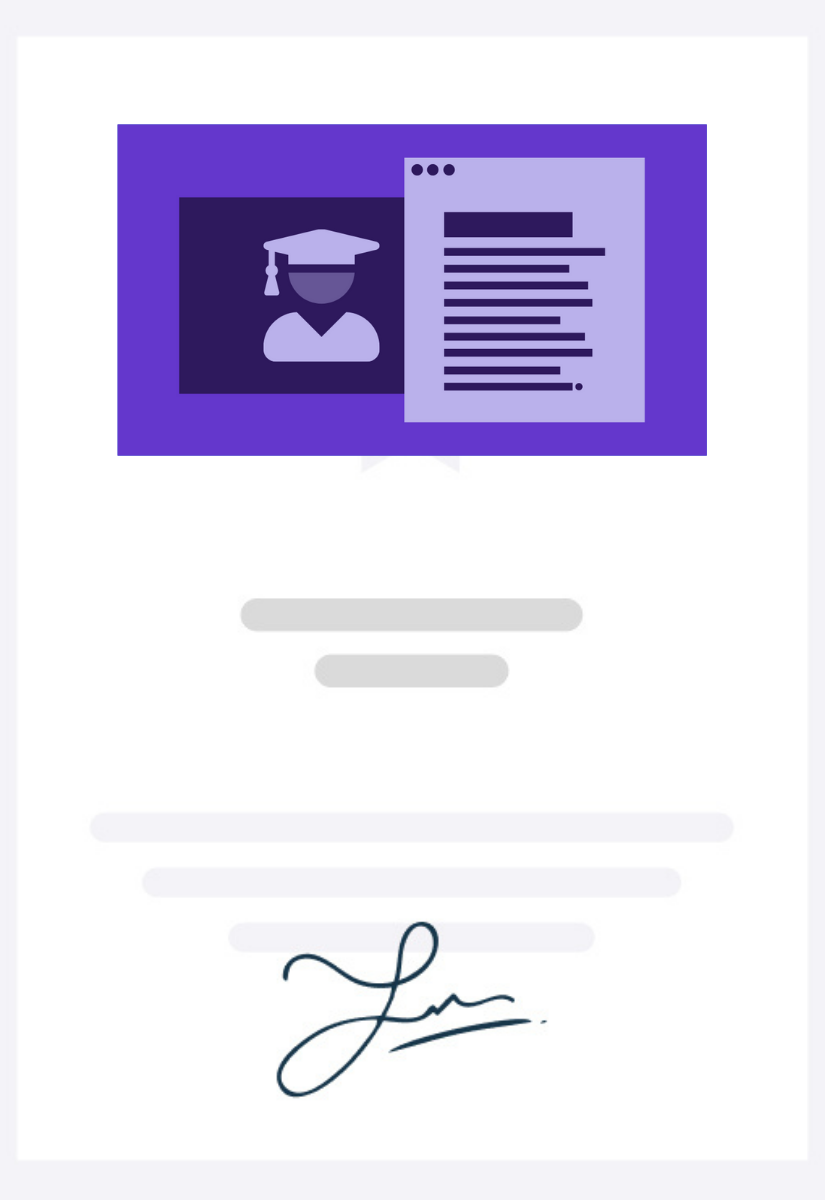 Law school isn't easy. But it can be. It turns out, nearly all law professors design their courses and exams in the same way. And with simple but powerful tools, you can master your exams and excel like never before.
Professor Regalia is a nationally-known law school coach and exam expert. He has led workshops and training sessions across the nation. Attendees of his courses have consistently raised their grades again and again. Indeed, many of his trainees have gone on to be the top ranked students in their class.
Professor Regalia and the Write.law team have now taken all of these techniques and condensed them into this course. Using Write.law's state-of-the-art e-learning platform, you will see a massive return on your exams (and your law school performance as a whole).
Learn how to study smarter. Write better. And tackle any exam.
Course Overview
welcome
In this compact course, you'll learn proven methods for making law school easy. From simple exam strategies to studying and staying on task, this course has it all.
exams and the big picture
Learn a simple framework for excelling in law school. We will explore simple study techniques and how you can set yourself up for success at the outset.
studying smarter
There's a lot thrown at you in law school. Whether you're just getting ready for your journey, or a 3L getting ready for their final set of exams: Simple study techniques will make law school easier.
Mastering your exam skills
After working with thousands of law students over the years, we've mastered a winning approach to law school exams that will work. We know because it's worked for many, many law students before you!
other key law school tactics
Learn a few final tactics for doing well on your exams, including handling study groups, different exam formats, and more.
exam bootcamps
Now it's time to start applying what you've learned. Practice your new law school skills on real-life exams. Complete with answer keys!
getting productive and managing time
Managing your time is tough, especially in law school. Learn some simple techniques for tweaking your processes and getting more productive.
some handy law school tech
Technology is a game changer for law students. It will help you get a handle on your tasks, your time, and ultimately, make law school easier.
Become a member, unlock every course
Write.law members get access to every course.
$299/year
Unlock unlimited access to all skills, courses, and workshops.
Ideal for becoming and staying a top-notch attorney.
1000+ on-demand writing, tech, and practice lessons

30+ writing, tech, and practice simulations

300+ hours of interactive training

25+ e-books keyed to lessons

Up to 6 virtual workshops yearly from top trainers

Dozens of cheat sheets, guides, and checklists

Deep-dive courses on legal writing and tech

Risk free 7-day money back guarantee
Meet your instructor
Joe Regalia
Joe is a law professor at the William S. Boyd School of Law UNLV, which has the #1 ranked legal writing program in the country. Joe has trained judges, attorneys, and law students all over the world. As an attorney, Joe practiced at three AmLaw 100 firms, where he was the principal author of dozens of bet-the-company briefs and motions in both state and federal courts. He also clerked for the U.S. District Court and the U.S. Court of Appeals for the Ninth Circuit.
What people are saying
Write.law is an outstanding platform. It is accessible, resource-rich, affordable, and—dare I say it—fun. I use it to compliment my college and professional development legal writing courses—and to improve my own writing skills. Write.law's videos, checklists, and cheat sheets are invaluable.
Attorney, Coach & Instructor, Relaunching Attorney Platform
As a nontraditional ESL student, legal writing was always a struggle for me. But Professor Regalia and Write.law gave me the tools and motivation I needed to improve. Thanks to Write.law's innovative approach, I improved my legal writing and am now an intellectual property associate at a top U.S. law firm.
Associate Attorney, Lewis Roca Rothgerber Christie LLP
Guaranteed Security using one of the most advanced encrypted systems on the market.
The information in this page is being processed and encrypted securely using industry-leading encryption and fraud prevention tools.
7-day money back
guarantee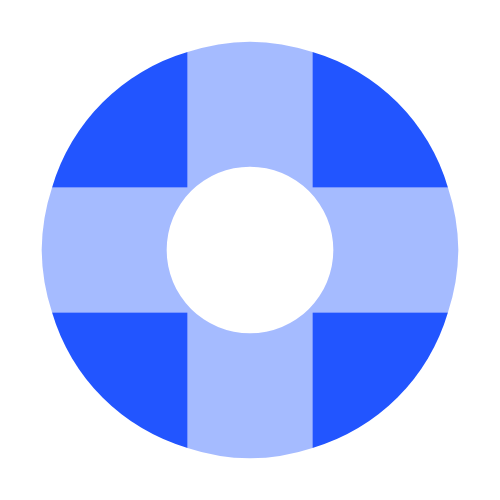 Frequently Asked Questions
When can I take my course?
Write.law courses are on demand. You can take them whenever you like and complete them on your own schedule. After you've enrolled in a course, access it anytime from your dashboard.
How long will I have access to my course?
When you buy a course, it doesn't expire. So take as long as you need to finish it and come back anytime to freshen up.
Can I purchase a course for my organization?

Absolutely. We have volume discounts for law firms, law schools, and other organizations. Contact us for more information.
How does the 7-day money back guarantee work?
Not satisfied with your course? Just contact us within seven days of purchase to request a refund—no questions asked.
Why should I become a Write.law member?
Becoming a Write.law member gets you access to the most comprehensive legal skills training in the world. Become a member and get access all skills, courses, and live workshops.
Can I cancel my membership at any time?
Yes! You can cancel your membership at anytime. Your membership will auto-renew until you cancel, but why would you want to do that?
Do you only offer annual memberships?
Yes. And for a reason. Our mission is to help you become a better lawyer. To do that, our experience has shown that you need to commit to improving your skills for at least a year.
Can I get a Write.law Membership for my organization?
Absolutely. We have volume discounts for law firms, law schools, and other organizations. Contact us for more information.
I really can't afford a Write.law Membership. What should I do?
Part of our mission is to make legal skills training accessible to as many people as possible. If you really can't afford one of our products, please contact us and let us know your situation and what products interest you. We'll do everything we can to help.