Law School Made Easy
Leading law school professor Joe Regalia teaches you the secrets to mastering your law school classes and exams. Professor Regalia has led exam strategy workshops for some of the most elite institutions in the world. He now shares the most powerful tools for acing law school in this compact course.
Type
Specialty Skill Path
Special Features
6 Exam Simulations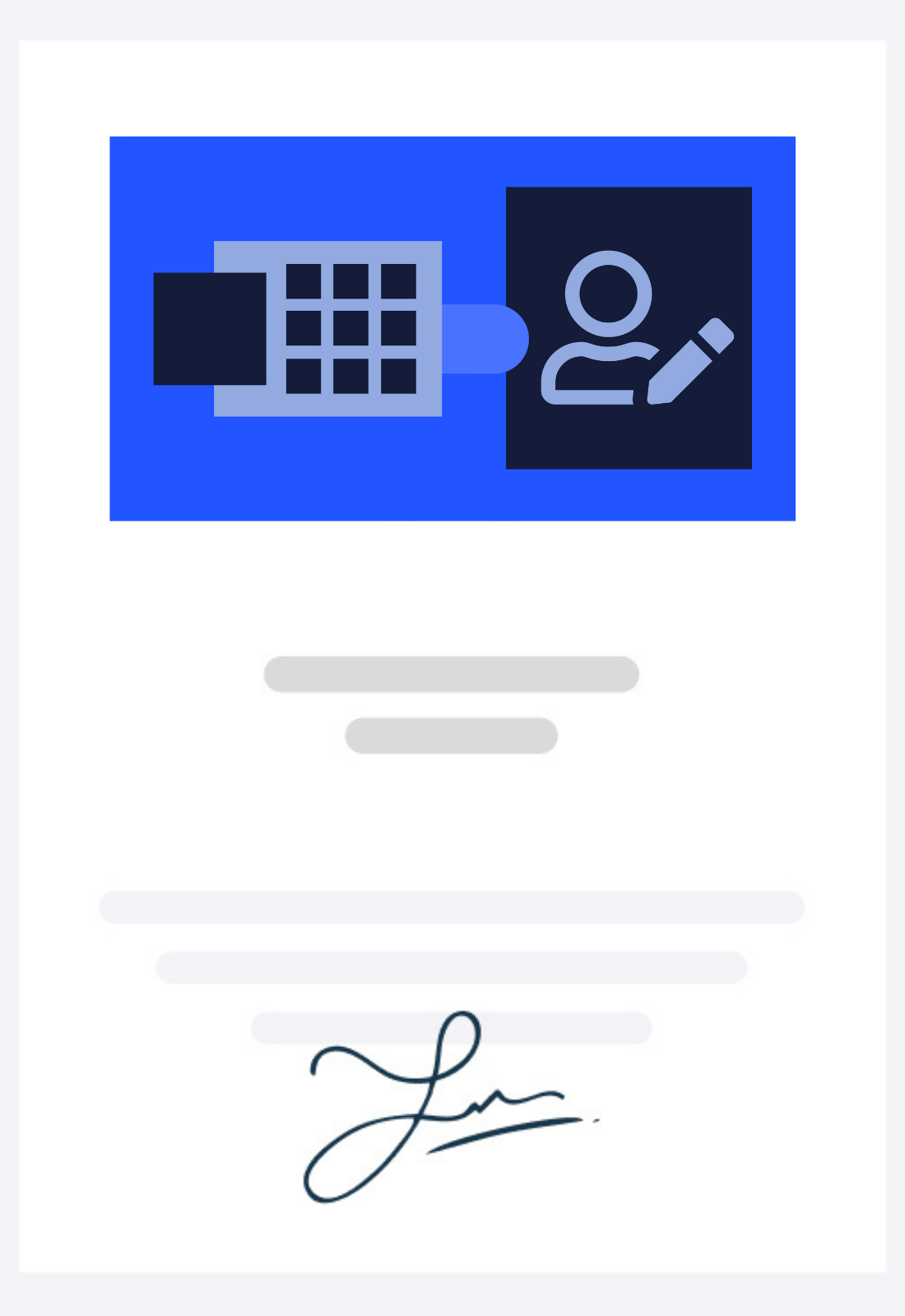 Law school isn't easy. But it can be. It turns out, nearly all law professors design their courses and exams in the same way. And with simple but powerful tools, you can master your exams and excel like never before.


Professor Regalia is a nationally-known law school coach and exam expert. He has led workshops and training sessions across the nation. Attendees of his courses have consistently raised their grades again and again. Indeed, many of his trainees have gone on to be the top ranked students in their class.


Professor Regalia and the Write.law team have now taken all of these techniques and condensed them into this course. Using Write.law's state-of-the-art e-learning platform, you will see a massive return on your exams (and your law school performance as a whole).


Learn how to study smarter. Write better. And tackle any exam.
Joe Regalia
Joe is a law professor at the William S. Boyd School of Law UNLV, which has the #1 ranked legal writing program in the country. Joe has trained judges, attorneys, and law students all over the world. As an attorney, Joe practiced at three AmLaw 100 firms, where he was the principal author of dozens of bet-the-company briefs and motions in both state and federal courts.
When can I take my course?
Write.law courses are on demand. You can take them whenever you like and complete them on your own schedule. After you've enrolled in a course, access it anytime from your dashboard.
How long will I have access to my course?
When you buy a course, it doesn't expire. So take as long as you need to finish it and come back anytime to freshen up.
Can I purchase a course for my organization?
Absolutely. We have volume discounts for law firms, law schools, and other organizations.
Contact us
for more information.
How does the 7-day money back guarantee work?
Not satisfied with your course? Just contact us within seven days of purchase to request a refund—no questions asked.
I really want Write.law, but I can't afford it. What should I do?
Part of our mission is to make legal skills training accessible to as many people as possible. If you really can't afford one of our products, please
contact us
and let us know your situation and what products interest you. We'll do everything we can to help.
Membership Benefits
Unlock all Write.law lessons and live workshops for one affordable price.
Live Workshops & Webinars
Boost your skills in virtual workshops with top legal training experts
Interactive Practice
Interactive legal writing, tech, and practice simulations to cement key concepts
Unlimited Updates
Get access to new content as it's added and always for your original membership price
1000+ Lessons And Growing
Unlock our entire library of legal writing, tech, and legal practice lessons
Cheat Sheets & Guides
Access dozens of cheat sheets and guides to help you learn on the go
7-Day Money Back Guarantee
Try risk free for seven days. Not satisfied? Get a full refund—no questions asked