WEBINAR: Smart Strategies to Write Strong Sentences and Edit Efficiently
Join law professor and nationally-known trainer Joe Regalia in this three-hour online webinar covering powerful and proven techniques to build better sentences, choose better words, and edit with ease.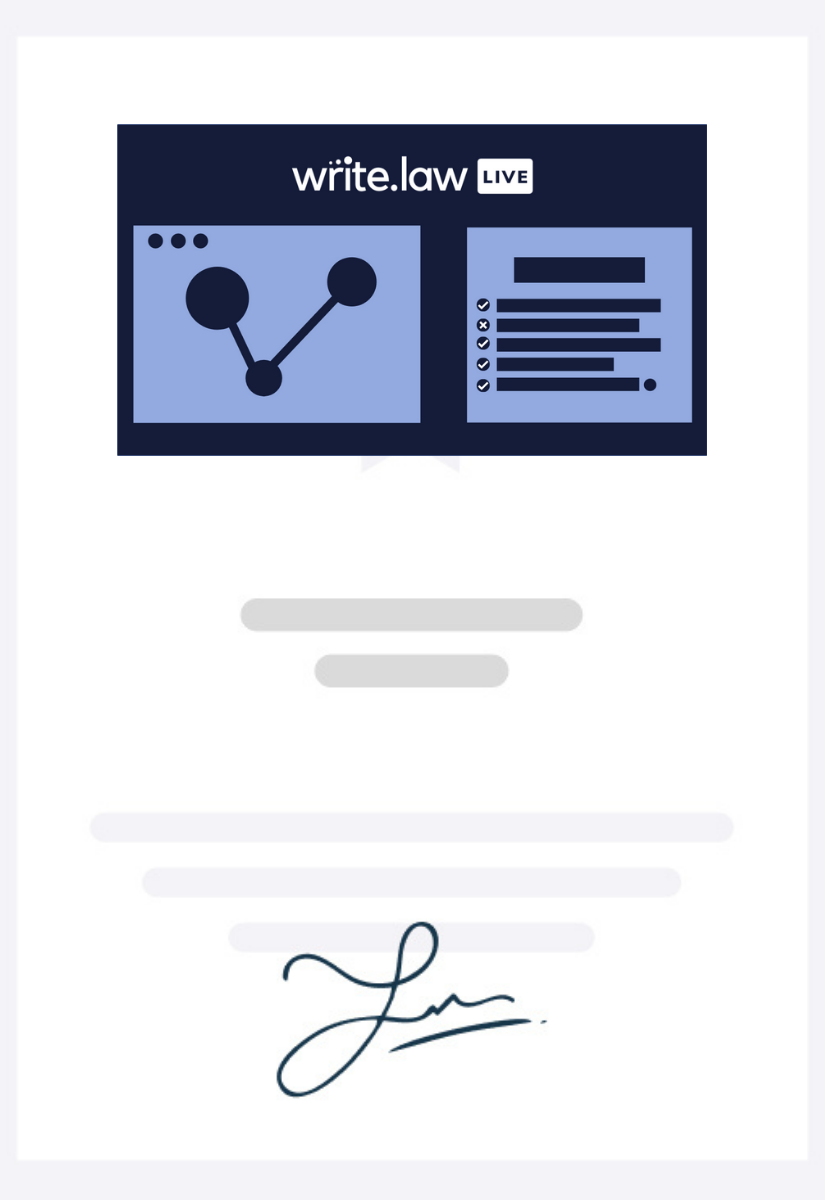 Most of us struggle to become top-notch legal writers. That's because most of us don't spend much time training ourselves to get better. Instead, we rely on practice alone. After all: How can we not get better with all the writing and reading we do?

But unless you actively work on improving your writing, you're just as likely to practice bad habits as good ones. Practice alone isn't enough. That's why so many experienced legal writers write so poorly.


In this workshop we'll give you what you need to actually get better: Specific techniques used by the best lawyers in the world.

We'll take a journey through some of the most proven and powerful tools to write better sentences and become a better editor. Then you'll get to try your hand with each technique so doing it in your next writing project will be a snap.

Become a member, get every workshop
Write.law members get access to every Write.law Live workshop.
$599/year
Unlock unlimited access to all skills, courses, and workshops.
Ideal for becoming and staying a top-notch attorney.
1000+ on-demand writing, tech, and practice lessons

30+ writing, tech, and practice simulations

300+ hours of interactive training

25+ e-books keyed to lessons

Up to 6 virtual workshops yearly from top trainers

Dozens of cheat sheets, guides, and checklists

Deep-dive courses on legal writing and tech

Risk free 7-day money back guarantee
Workshop Overview
One-Idea Sentences
Most legal writers pack so much into their sentences that their readers have to work hard to figure out what point they should be walking away with. Learn how to craft sentences that convey specific ideas.
Powerful Paragraphs
Don't be like most legal writers and just plop a paragraph down randomly. Paragraphs are the single most powerful tool for distilling what matters for your readers. But you must build them with purpose. We will show you how.
Transitions That Flow
If you can achieve true flow in your legal writing, your readers will get swept up in your points and actually want to keep reading. And the single best way to make your writing flow is through transitions. Learn simple tricks to transition better.
Verbs That Burst
Verbs are the engines of your sentences. Not only will good verbs make your sentences easier to read, but if you choose the right verbs—you can actually target your reader's emotions and create concrete imagery.
Editing Hacks
Editing is where the real writing magic happens. Forget just scanning your writing for typos. You will learn proven techniques for honing your prose to a point. Thousands of lawyers and law students have successfully used our editing tools, and you will too.
Still not convinced?
Become a member and unlock every Write.law Live workshop and all our e-learning content.
World-class workshops, now for everyone
We took our beloved private workshops global. Join Professor Regalia and other top legal trainers every other month for workshops on legal writing, tech, and practice skills.
Live Training
Learn new skills with live with Professor Joe Regalia and other top-notch legal trainers from across the nation.
Pre/post Lessons
All participants get access to pre- and post- workshop videos, quizzes, and simulations to make what you learn in each workshop stick.
Watch Anytime
Come back anytime to re-watch the workshop and access your workbook, online lessons, and cheat sheets.
Meet your trainer
Joe Regalia
Joe is a law professor at the William S. Boyd School of Law UNLV, which has the #1 ranked legal writing program in the country. Joe has trained judges, attorneys, and law students all over the world. As an attorney, Joe practiced at three AmLaw 100 firms, where he was the principal author of dozens of bet-the-company briefs and motions in both state and federal courts. He also clerked for the U.S. District Court and the U.S. Court of Appeals for the Ninth Circuit.
What's included?
Three-hour workshop
Join Prof. Regalia for a 3-hour online workshop
4 video lessons
Learn before and after the workshop with interactive videos
2 simulations
Dive deeper with interactive walkthroughs on verbs and paragraphs
custom workbook
The workbook breaks down everything you learn on workshop day
2 cheat sheets
Cheat sheets on using better verbs and transitions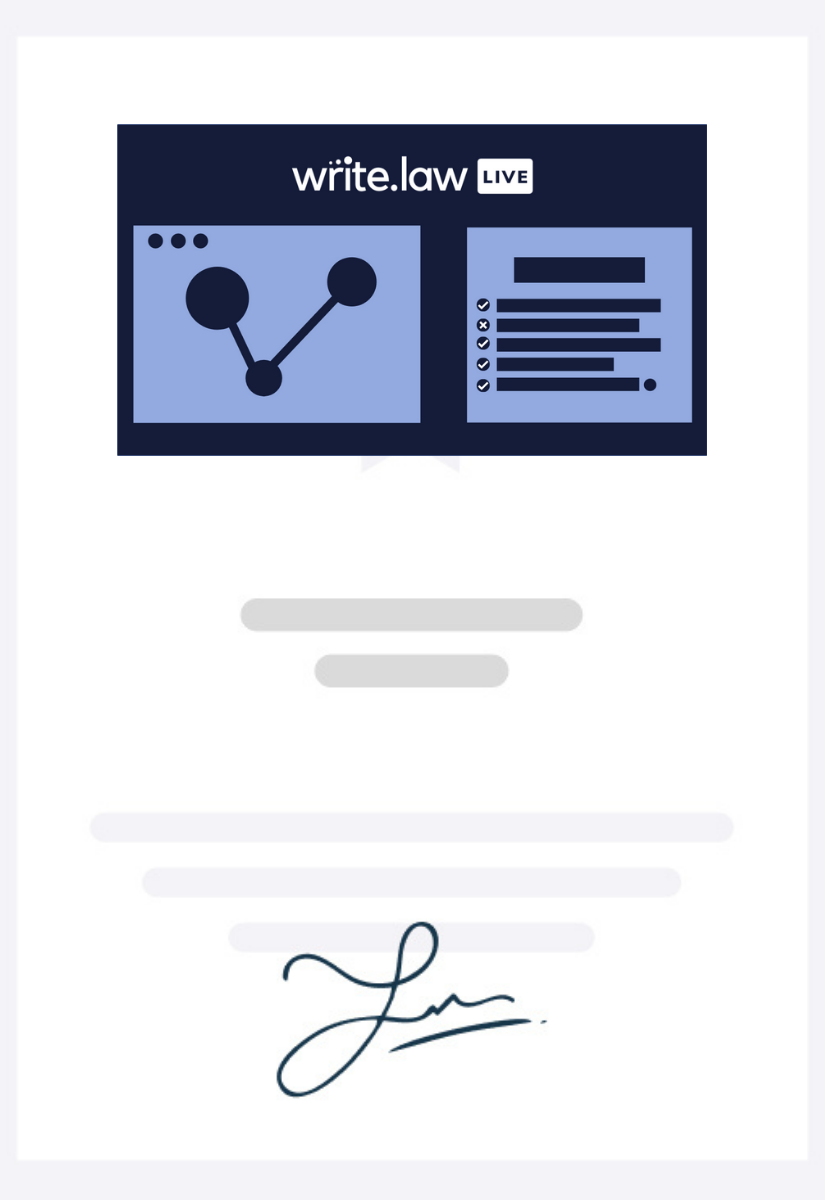 Guaranteed Security using one of the most advanced encrypted systems on the market.
The information in this page is being processed and encrypted securely using industry-leading encryption and fraud prevention tools.
What people are saying
Write.law is an outstanding platform. It is accessible, resource-rich, affordable, and—dare I say it—fun. I use it to compliment my college and professional development legal writing courses—and to improve my own writing skills. Write.law's videos, checklists, and cheat sheets are invaluable.
Attorney, Coach & Instructor, Relaunching Attorney Platform
As a nontraditional ESL student, legal writing was always a struggle for me. But Professor Regalia and Write.law gave me the tools and motivation I needed to improve. Thanks to Write.law's innovative approach, I improved my legal writing and am now an intellectual property associate at a top U.S. law firm.
Nancy R. Snow
Associate Attorney, Lewis Roca Rothgerber Christie LLP
More ways to get Write.law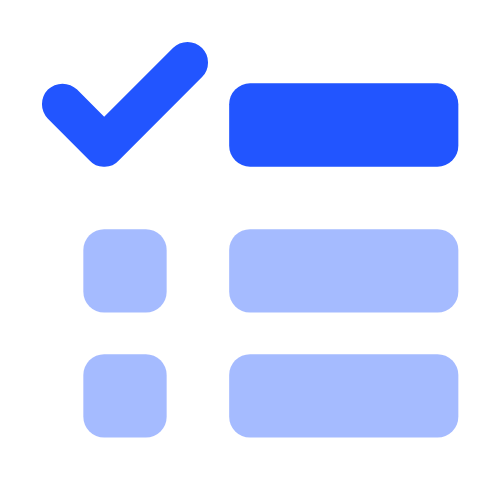 A la Carte
Buy individual Write.law courses or workshops. Perfect for learning specific legal writing or tech topics.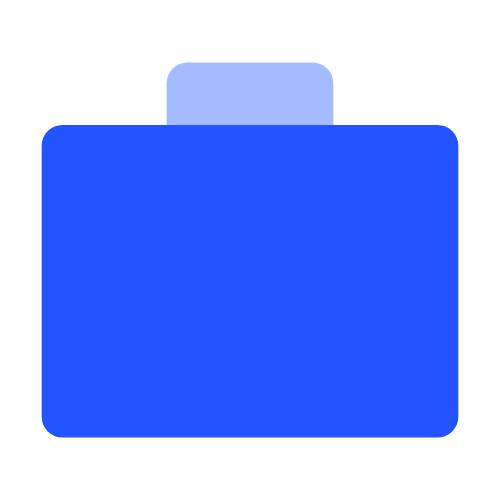 Organizational Pricing
Looking to get Write.law for your organization? We offer volume discounts for our memberships. Just contact our team today for more information.
Frequently Asked Questions
How long are Write.law Live workshops?
Our standard workshops are three hours long.
Can I get CLE credit for attending Write.law Live workshops?
Not yet—but we're working on it. Stay tuned for more information about CLE credit in the near future.
It's not workshop day yet, can I still log in and explore?
Absolutely! Once you purchase and register for your Write.law Live workshop, you can log in and explore our pre-workshop materials and lessons.
What will I have access to after the workshop is over?
Learning doesn't end after your workshop. That's why you'll have access to a recorded webinar version of the workshop, your custom workbook, and specially selected lessons so that you can continue learning.
I registered for a Write.law Live workshop, but I can no longer attend. Can I get a refund?
You can cancel up to fourteen days before any workshop and still get a full refund. Just send us a message and let us know.