courses
The Rules Mastery Course
In this 5-week course, Prof. Joe Regalia and our Write.law team dive deep into rule craft and legal analysis. Learn how to write better rules and use the best legal authority to back up your arguments.
Become a member, unlock every course
Write.law members get access to every course.
$599/year
Unlock unlimited access to all skills, courses, and workshops.
Ideal for becoming and staying a top-notch attorney.
1000+ on-demand writing, tech, and practice lessons

30+ writing, tech, and practice simulations

300+ hours of interactive training

25+ e-books keyed to lessons

Up to 6 virtual workshops yearly from top trainers

Dozens of cheat sheets, guides, and checklists

Deep-dive courses on legal writing and tech

Risk free 7-day money back guarantee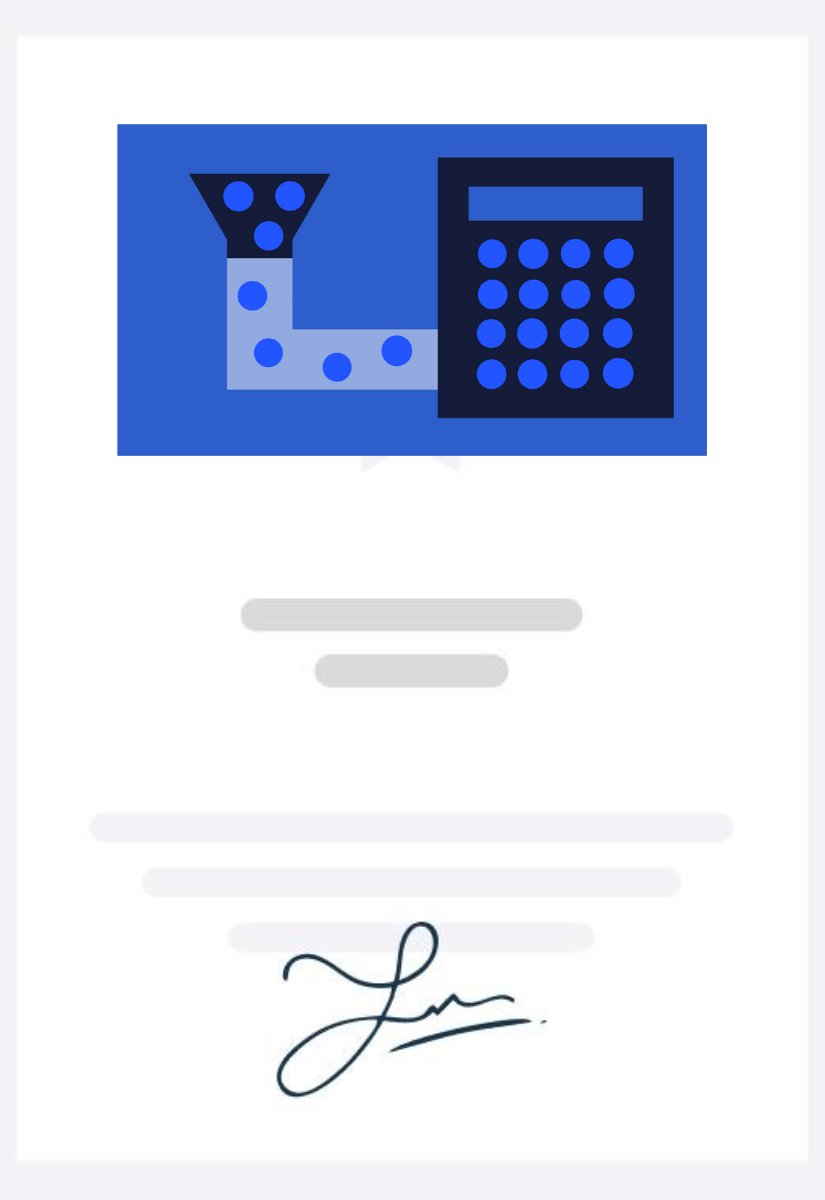 How you analyze, explain, and write about rules may be the most powerful legal writing tool in your arsenal. Data shows that sophisticated rule analysis determines the outcome of many legal matters.

Indeed, poor rule analysis consistently ranks as the single biggest complaint judges have about lawyers.


Luckily for you, we've been developing this legal analysis course for years. We'll

start by working through new ways of looking at rules and how you analyze them.

We then dive into several discrete techniques, like how to subtly counter opposing arguments, strategies for making citations and other clunky rules flow, and powerful tools for framing, highlighting, and more.

By the end of this course, you will be able to stand apart from your colleagues, impress your audiences, and reach a new level of rule craft.
Course Overview
welcome
Meet your instructor, Prof. Joe Regalia, and see everything you'll learn in the 5-week Rules Mastery course.
getting started
Make sure you get the most out of this course. Take a quick orientation on our Write.law platform, preview your course e-book, and reflect on key concepts before diving in.
course resource center
The Course Resource Center has all the cheat sheets, guides, and other downloadables from the course.
week 1: rule building blocks
Flip everything you think you know about rules on the head. We'll start by exploring why you might be looking at rules the wrong way, and how you can get more from legal analysis.
week 2: diving deeper into rules
Explore new techniques for crafting your underlying legal arguments, including tools for framing and priming readers for the right results.
week 3: rule style
Once you've crafted the perfect rule, it's all about getting audiences to buy in. We'll equip you with proven techniques for making your analysis stick with audiences of every kind.
week 4: rule strategy
Take your rule craft up another notch with several additional rule strategies used by the best legal writers in the world.
week 5: winning on authority
Fill your legal writing arsenal with 26 concrete tools for persuading others about authority, rules, legal standards, and your arguments.
course wrap-up
Review takeaways from the course, adopt some final approaches for continuing to hone your skills, and practice all that you've learned.
Still not convinced?
Become a member and unlock all Write.law skills, courses, and workshops for just $599/year.
What people are saying
Write.law is an outstanding platform. It is accessible, resource-rich, affordable, and—dare I say it—fun. I use it to compliment my college and professional development legal writing courses—and to improve my own writing skills. Write.law's videos, checklists, and cheat sheets are invaluable.
Attorney, Coach & Instructor, Relaunching Attorney Platform
As a nontraditional ESL student, legal writing was always a struggle for me. But Professor Regalia and Write.law gave me the tools and motivation I needed to improve. Thanks to Write.law's innovative approach, I improved my legal writing and am now an intellectual property associate at a top U.S. law firm.
Associate Attorney, Lewis Roca Rothgerber Christie LLP
Meet your instructor
Joe Regalia
Joe is a law professor at the William S. Boyd School of Law UNLV, which has the #1 ranked legal writing program in the country. Joe has trained judges, attorneys, and law students all over the world. As an attorney, Joe practiced at three AmLaw 100 firms, where he was the principal author of dozens of bet-the-company briefs and motions in both state and federal courts. He also clerked for the U.S. District Court and the U.S. Court of Appeals for the Ninth Circuit.
What's included?
5 weeks
On-demand legal writing and analysis training
84 Lessons
Covering the ins-and-outs of legal analysis and rulecraft
6 E-books
Review and internalize hundreds of legal analysis techniques and skills
10 quizzes and reviews
Solidify new concepts and revisit what you've already learned
8 Simulations
Dive deep into specific legal analysis skills and develop mastery
15+ additional resources
Keep learning with links to other great legal analysis resources
52 interactive videos
Learn new skills and incorporate them into your legal writing
7-Day Money Back Guarantee
Try risk free. If you're not satisfied within the first seven days, get a refund—no questions asked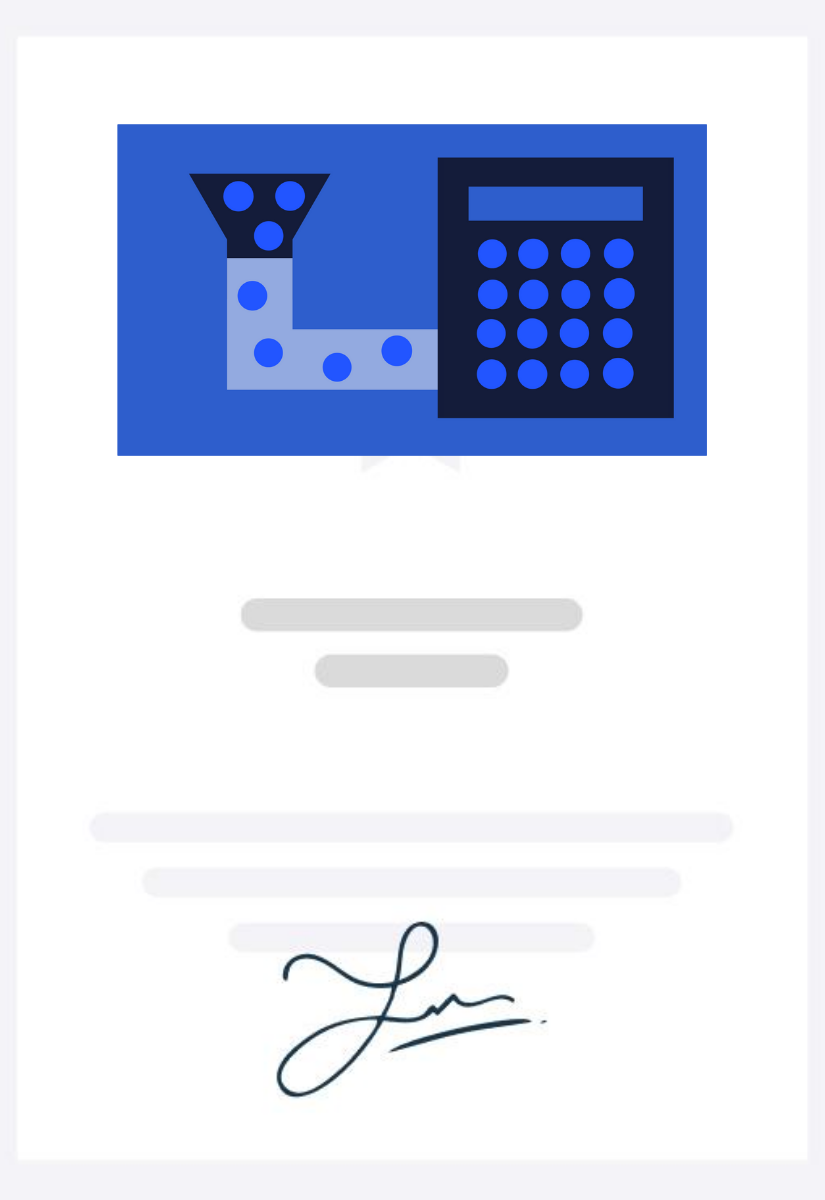 Guaranteed Security using one of the most advanced encrypted systems on the market.
The information in this page is being processed and encrypted securely using industry-leading encryption and fraud prevention tools.
7-day money back
guarantee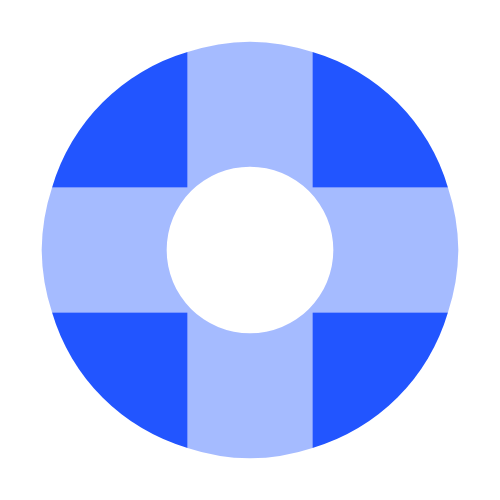 Frequently Asked Questions
When can I take my course?
Write.law courses are on demand. You can take them whenever you like and complete them on your own schedule. After you've enrolled in a course, access it anytime from your dashboard.
How long will I have access to my course?
When you buy a course, it doesn't expire. So take as long as you need to finish it and come back anytime to freshen up.
Can I purchase a course for my organization?

Absolutely. We have volume discounts for law firms, law schools, and other organizations. Contact us for more information.
How does the 7-day money back guarantee work?
Not satisfied with your course? Just contact us within seven days of purchase to request a refund—no questions asked.
Why should I become a Write.law member?
Becoming a Write.law member gets you access to the most comprehensive legal skills training in the world. Become a member and get access all skills, courses, and live workshops.
Can I cancel my membership at any time?
Yes! You can cancel your membership at anytime. Your membership will auto-renew until you cancel, but why would you want to do that?
Do you only offer annual memberships?
Yes. And for a reason. Our mission is to help you become a better lawyer. To do that, our experience has shown that you need to commit to improving your skills for at least a year.
Can I get a Write.law Membership for my organization?
Absolutely. We have volume discounts for law firms, law schools, and other organizations. Contact us for more information.
I really can't afford a Write.law Membership. What should I do?
Part of our mission is to make legal skills training accessible to as many people as possible. If you really can't afford one of our products, please contact us and let us know your situation and what products interest you. We'll do everything we can to help.