Law firms
Modern legal writing and skills training for law firms
Write.law can help take your firm's legal writing and other skills to the next level. Write.law's first-of-its-kind training platform and custom programs help firms of all sizes—from the AmLaw 200 to solo practitioners—modernize their legal training.
Top law firms that we've trained
Write.law is a game changer for training lawyers and law students alike. The breadth and depth of the skills you can improve—from legal tech to legal writing—are impressive, as are its seamless platform and interactive lessons. I highly recommend Write.law for everyone.
World-class training
Legal skills training at scale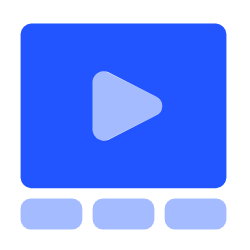 Deliver on-demand legal writing and skills training
Use Write.law's first-of-it's kind skills training platform to roll out standardized training vetted by top legal trainers.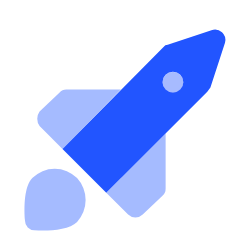 Support summer associates, new attorneys, and laterals
Let us design custom learning paths for your summer associates, new attorneys, or laterals using bite-sized videos and interactive practice that they'll love.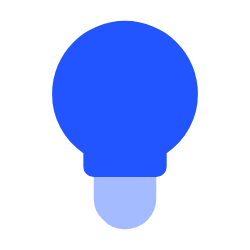 Design long-term training programs
Take your training further with six-month or year-long programs that blend on-demand lessons with live training sessions. It's the gold standard in modern skills training.
Tailor your training
Cutting-edge training programs tailored to your firm
Let Write.law work with your firm to craft a one-of-a-kind training program that drives results. By blending live workshops with cutting-edge eLearning, we can dramatically improve the quality, efficiency, and effectiveness of your firm's training.
Custom learning paths
We design custom online learning paths that focus on your team's needs. Each path can focus on specific cohorts (summer associates) or training goals (writing mechanics).
Long-term training programs
Boost your organization's legal writing and skills training with long-term programs that blend eLearning with live workshops.
More training options
Assessments
At the start of your program have your team take our legal writing or tech assessment. We can then use this data to pinpoint weaknesses and identify the skills your team needs to improve.
Work product review
Let us collect writing samples to better tailor training to your needs. We can then use these samples to customize both live sessions and a self-paced eLearning program.
Training consultations
Work one-on-one with our training team to design your ideal program. We can help you identify strengths and weaknesses, choose lessons from our skills library, and plan live sessions.
Progress reporting
For online or blended programs, we can provide detailed progress reporting and tracking. We can then use this data to design even better training for your team in the future.
Skills training backed by data and the latest learning science
Write.law's core goal is to help attorneys see real results in their skills training. We spent years studying and compiling science-backed and effective legal writing, practice, and technology skills used by the world's best lawyers. Then we built workshops and interactive courses using the latest educational science so that lawyers can learn new skills step-by-step.
Why Write.law
Improve key skills with the power of Write.law's platform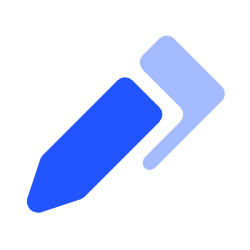 Legal writing
Whether you want to address remedial issues like grammar and writing mechanics or train your attorneys in the writing techniques used by top advocates—Write.law has you covered.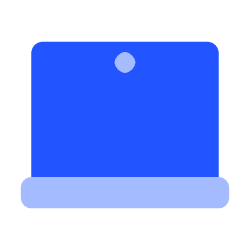 Technology for lawyers
Let us convince your team to invest in their tech! Our technology lessons help attorneys discover simple strategies to get more from their tech tools and master core ones like Word and Excel.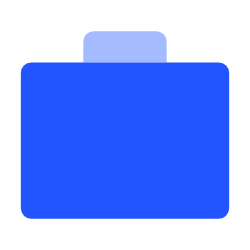 Legal practice essentials
Help attorneys manage the sprawling demands of 21st-century legal practice with lessons aimed at developing competence in presentations, eDiscovery, brand building, and more.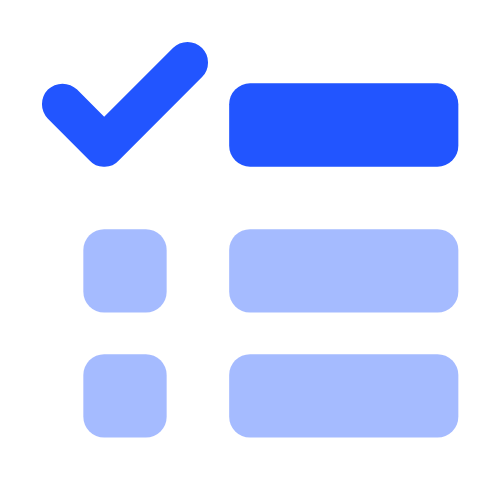 Always growing
Don't see what you need? We add new skill areas, deep dive courses and lessons all the time! We also work with firms to convert their content into Write.law's bite-sized videos and interactive practice.
Pricing for law firms
Contact us to learn about volume discounts, access for your entire law firm, or quotes on custom training programs.
Talk to our sales team about Write.law's training products and services.
From AmLaw 200 firms to solo attorneys, explore pricing options for your firm.