Law Firms
Help your firm win more cases, attract clients, and boost productivity with
the best platform for legal writing, tech, and practice skills training.
top law firms that we've trained






Write.law is a game changer for training lawyers and law students alike. The breadth and depth of the skills you can improve—from legal tech to legal writing—are impressive, as are its seamless platform and interactive lessons. I highly recommend Write.law for everyone.
Ross Guberman
On-demand access to innovative legal writing training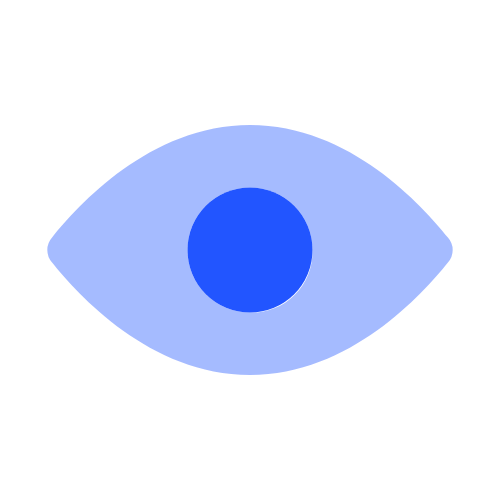 Writing Style
Punch up briefs, memos, emails, and more with advanced writing style techniques used by the nation's top legal writers.
Echo Words

Transitions

Figurative Language

Examples and Hypos

Alliteration

And 20+ more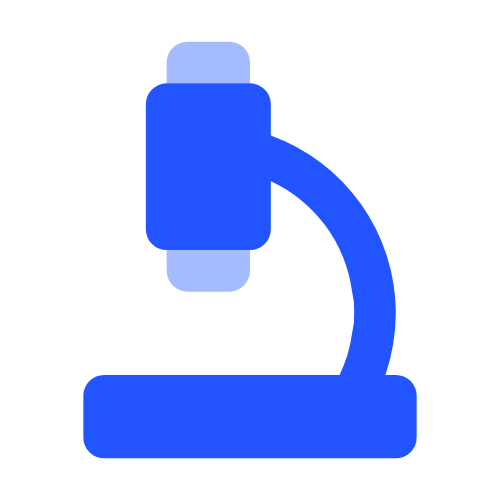 Legal Analysis
Transform lackluster legal analysis with techniques for crafting persuasive rules and wielding the best legal authority.
Statutory Analysis

Crafting Rules

Clear Citations

Countering Arguments

Using Authority

Policy Arguments

And 20+ more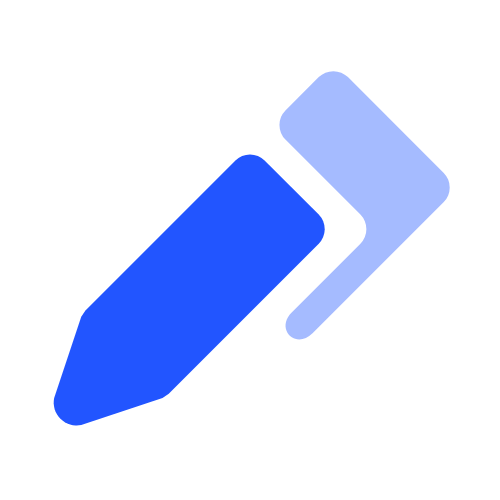 Editing and Process
The best writers make it look effortless, but they all rely on drafting and editing processes. Learn the techniques used by the greats.
Content Word Editing

One-Read Editing

Red Flag Editing

Outlining and First Drafts

Proofreading and Polishing

And 5+ more
Practice skills attorneys need for 21st century practice
Legal Practice A-Z

Research Hacks

Presentation Skills

Acing Projects

Communication Skills

Processes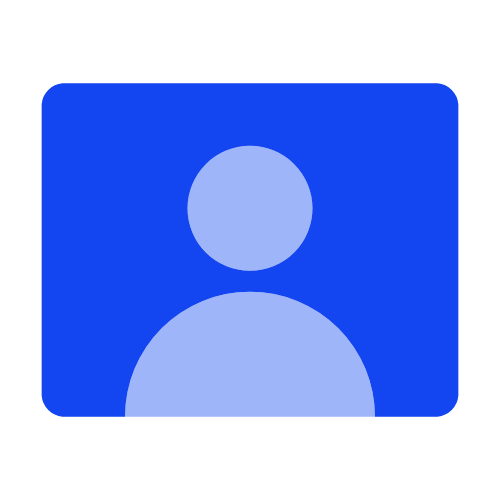 Present like a pro
Whether it's before a judge, client, or your colleagues, every lawyer presents verbally. Learn the fundamentals of presenting in any situation for any audience.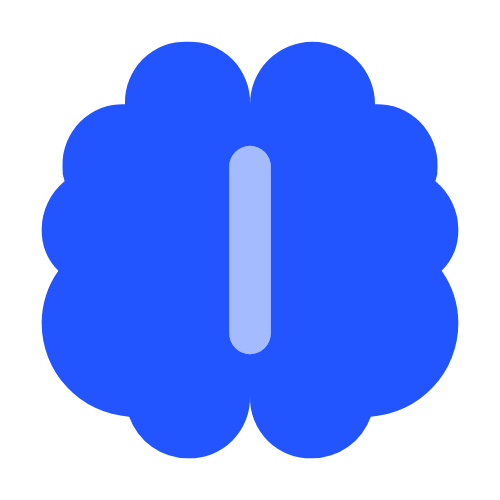 Cultivate credibility
Credibility is everything. Learn to cultivate credibility with your clients, colleagues, and judges using personas like the expert, the confidant, and the smartest person in the room.
Invest in tech skills
Technology is a core part of today's legal practice. We help attorneys understand why tech matters and strategies to actually start using it in their everyday practice.
Word, Excel, email
Become a pro at Word, Excel, and email. No matter your practice area, these tools are sure to be key.
Document management
Keeping your team's files well organized and manageable isn't glamorous—but it's essential to a humming practice.
Task management
Tasks have a way of piling up. Develop a system and powerful tools to keep you organized.
PDF editors
Learn the ins-and-outs of PDF editors to save time and look like a pro. It's a tool all lawyers should invest in.
E-discovery
Understanding how e-discovery platforms work and managing a review team is sure to set you apart.
30+ tech categories
Tech is changing fast. Stay ahead of the curve by keeping up with the latest developments in legal and non-legal tech.
Want to learn more?
Schedule a consultation with our team to find out how Write.law can help streamline your legal skills training
Four easy steps
to get started
Free Consultation
Contact us for a free consultation to discuss which products and training fit best with your firm.
Pick a Package
Build a custom training package. Choose from courses, the Skills Library, and our workshops.
Easy Onboarding
We make getting started as painless as possible. Our team will manage your onboarding process from start to finish.
Plan for Success
We'll develop a custom success plan for your firm to ensure that you you get the most out of your training.
Scale your firm's skill training
Our Enterprise Plans unlock some seriously powerful benefits—from bulk discounts to priority support and more.
Exclusive volume discounts
Get steep discounts—up to 68% and beyond—when you go enterprise with Write.law.
Workshop discounts
Our enterprise members get an exclusive discount on our private workshops.
Detailed progress tracking
Receive detailed progress tracking reports for your whole team.
Easy bulk onboarding
Onboard your whole team in a flash with our bulk onboarding options.
Customer success plan
We check in regularly to make sure your team is getting the most from Write.law
Group invoices and billing
Get one invoice for your whole team. Plus unlock multiple payment options.
Priority customer support
Move to the top of the queue for tech and customer support.
Onboarding consult
Get an onboarding consult with our head of training—Professor Joe Regalia.
What attorneys are saying
Write.law is an outstanding platform. It is accessible, resource-rich, affordable, and—dare I say it—fun. I use it to complement my college and professional development legal writing courses—and to improve my own writing skills. Write.law's videos, checklists, and cheat sheets are invaluable.
Attorney, Coach, & Instructor, Relaunching Attorney Platform
As a nontraditional ESL student, legal writing was always a struggle for me. But Professor Regalia and Write.law gave me the tools and motivation I needed to improve. Thanks to Write.law's innovative approach, I improved my legal writing and am now an intellectual property associate at a top U.S. law firm.
Associate Attorney, Lewis Roca Rothgerber Christie LLP
It's time to level up your firm's lawyering
Contact us for a free consultation and information on volume pricing
Contact Us for Your Custom Price
Unlock unlimited access to all skills, courses, and workshops.
Ideal for training top-notch attorneys and legal professionals
1000+ on-demand writing, tech, and practice lessons

30+ writing, tech, and practice simulations

300+ hours of interactive training

25+ e-books keyed to lessons

Up to 6 virtual workshops yearly from top trainers

Dozens of cheat sheets, guides, and checklists

Deep-dive courses on legal writing and tech

Risk free demo accounts and pilots
More ways to get Write.law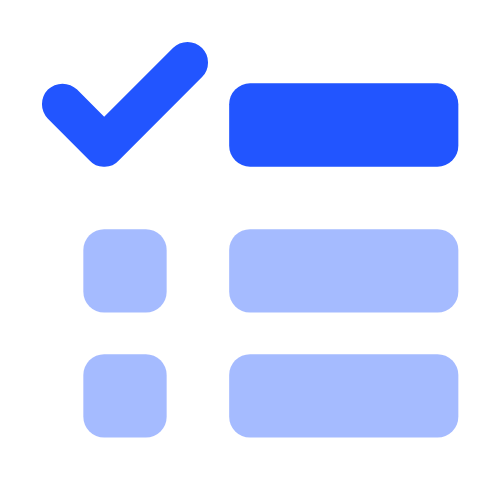 A la Carte
Buy individual Write.law courses or workshops. Perfect for learning specific legal writing or tech topics.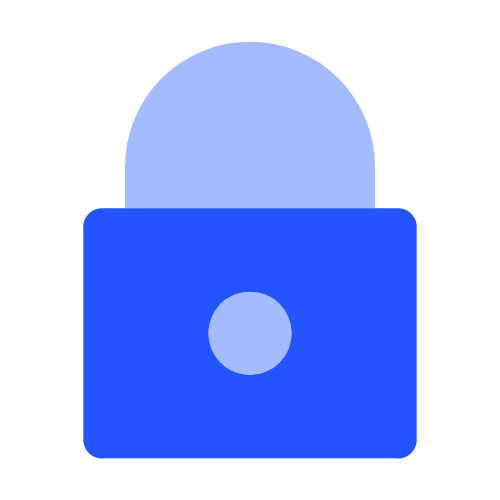 Private Workshops
Want a fully private and custom workshop for your organization? Choose over 25 writing, tech, and practice topics from our workshop menu.