Law schools
A complete legal skills training platform for law schools
Write.law's first-of-its-kind training platform gives your school all the tools it needs to deliver the skills today's legal employers want. Plus, whether you need Write.law for one class or your entire school—our flexible pricing and packages scale with your needs.
Flexible plans & packages
Find a package that fits your school's needs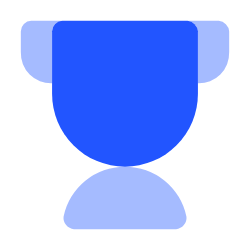 All-access package
With hundreds of hours of writing, tech, and legal practice training—plus up to 12 Write.law Live workshops a year—our All-Access Package is an incredible value for schools looking to build a comprehensive legal skills training program.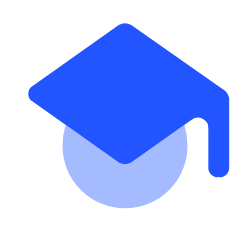 Skill packages and bootcamps
Only want to improve a specific skill? We have you covered. Our Skill Packages let you target specific skills like Legal Writing, Tech, and Legal Practice. Or get even more specific with bootcamps covering grammar and writing mechanics, tech competence, and more.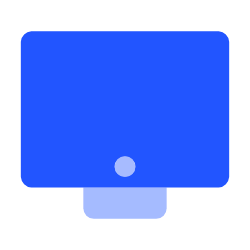 Custom eSupplements
Let your faculty incorporate Write.law's first-of-its-kind legal skills platform into their classroom. We work with individual professors or departments to build custom eSupplements that can be used in instead of or to supplement textbooks.
In-demand training
Help your students get in-demand skills legal employers want
Let Write.law help your school give students the skills that legal employers desperately want: strong writing, tech competence, and legal practice smarts. Our online platform teaches new skills with short, bite-sized videos and interactive practice that law students actually love—and come back on their own to use.
In-demand skills, delivered intelligently
Write.law's online platform breaks in-demand legal writing, tech, and practice techniques into bite-sized chunks that are easy to learn and put into practice. Plus, we add new skills and lessons regularly.
Custom learning paths and bootcamps
Our custom learning paths are great for training specific cohorts (prelaw, 1Ls, international attorneys) or focusing on specific outcomes (writing mechanics, employment bootcamps).
Skills we train
Legal writing
Whether you want to address remedial issues like grammar and writing mechanics or train students in the writing techniques used by top advocates—Write.law has you covered.
Technology for lawyers
Let us convince your students to invest in their tech! Our tech lessons help students discover simple strategies to get more from thei tools and master core ones like Word and Excel.
Legal practice essentials
Help students manage the sprawling demands of 21st-century legal practice with lessons aimed at building competence in presentations, eDiscovery, building their brand, and more.
Always growing
Don't see what you need? We add new skill areas, deep dive courses and lessons all the time! We also work with schools to convert their content into Write.law's bite-sized videos and interactive practice.
Skills training backed by data and the latest learning science
Write.law's core goal is to help law students see real results in their skills training. We spent years studying and compiling science-backed and effective legal writing, practice, and technology skills used by the world's best lawyers. Then we built workshops and interactive courses using the latest educational science so that students can learn new skills step-by-step.
Why Write.law
Help students improve in-demand skills with the power of Write.law's platform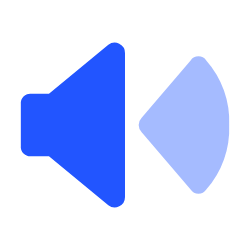 Bite-sized content
Learn new techniques in just ten minutes with bite-sized lessons that get right to the point.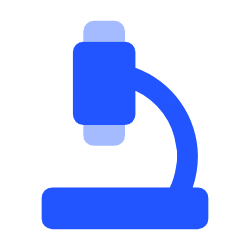 Learning science
We use the latest learning and educational science to design every course and lesson we make.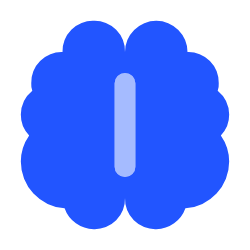 Backed by research
Our team scoured thousands of books and judicial opinions to learn the techniques used by the best attorneys.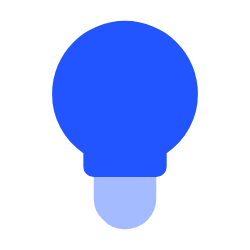 Interactive practice
Our interactive writing, tech, and practice simulations help cement key concepts and make what you learn stick.
Our amazing users
Law students love Write.law
Incredibly helpful! The best part is the lessons on Legal Tech. In my view, every aspect of the training is vital to a new lawyer's (or law student's) success in the legal field.
The training taught me valuable lessons that I will carry with me throughout my legal career. Overall, it was a wonderful experience and I am incredibly happy to have participated in it.
The videos are engaging, concise, and full of gold nuggets of information! I took notes along the way and will be referring back to them when I start my first lawyer job.
Pricing for law schools
Contact us to learn about volume discounts, access for your entire law firm, or quotes on custom training programs.
Talk to our sales team about Write.law's training products and services.
From our All-Access Package to one-off eSupplements, explore pricing options for your school.