We
empower

legal professionals to become

excellent

writers

Write.law is making it easier than ever for lawyers and legal professionals to improve their writing. Whether you're a lawyer, law student, or legal organization—Write.law's online courses, live workshops, and coaching will give you the tools you need to transform your legal writing.
10,000+
Professionals Trained
OUR CLIENTS
Trusted experts in
legal writing
We are proud to work with the world's greatest clients. From AmLaw 200 firms to federal agencies to law schools—Write.law serves lawyers and professionals from across the legal landscape.
AmLaw 200 Firms We've Trained
More AmLaw 200 Firms We've Trained
Top Law Firms We've Trained
Schools We've Worked With
Our Partners and Companies We've Trained
"Write.law is a
game changer

for lawyers and law students alike. I

highly recommend

it for everyone."
ROSS GUBERMAN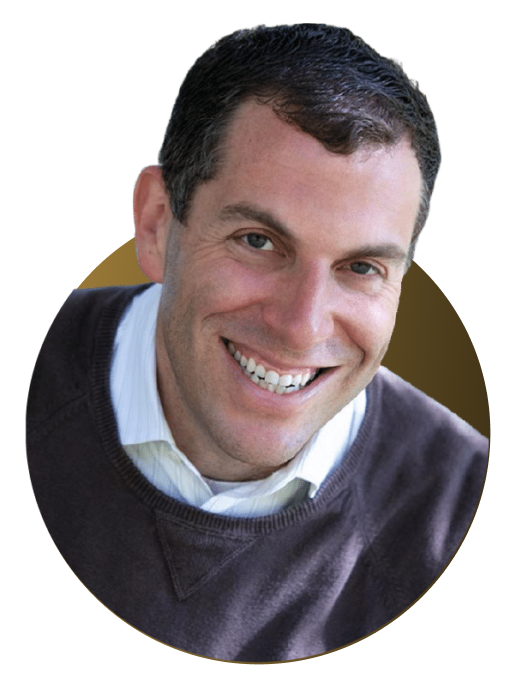 TRAINING FOR EVERY LEGAL TEAM
We help
all
legal teams
Write.law helps legal teams of all shapes and sizes. Whether you're an AmLaw 100 firm, a small family law shop, or a government agency—we've got you covered.
AmLaw 100
AmLaw 200
Midsize Firms
Boutique Firms
Small Firms
Government Agencies
Courts and Judges
In-House Counsel
Legal Tech Companies
About Us
Learn more about the Write.law team and how we're revolutionizing legal writing and skills training.
Our Products
Explore Write.law's training products—from on-demand courses to live writing workshops for teams.
Our Blog
Want to learn more? Explore articles from the blog on how to improve your legal writing skills.
GET STARTED TODAY
Level up your
legal writing
Level up your legal writing today or contact our team to learn more about training for teams.