Training for lawyers
on the go
Bite-sized legal writing and skills training to boost your practice—and fast. Because learning new legal skills doesn't have to be hard.
What's your goal?
Learn top-rated techniques
Pick a course to start learning writing and other techniques used by top attorneys and legal professionals.
Skill Paths are designed to help you master a specific skillset—like litigation or transactional writing. Simply pick a skill and work through each course in order.
Career Paths feature a curated collection of courses designed to help you achieve specific career goals, like preparing for a litigation position or summer associate program.
If you already know what you want to learn, or you just want to explore, it's easy to jump around to the skills that interest you.
Start learning right away
Go ahead, see for yourself. Our bite-sized videos and interactive practice are powered by learning science—so you can learn something new in as little as five minutes.
Bite-sized training
Learn a new skill in no time
Courses
Learn a new skill in as little as two weeks with short, targeted courses on discrete legal topics.
Skill Paths
Build a broader skillset over several months with a series of courses curated by Write.law.
Career Paths
Prepare for specific career goals over several months with a series of carefully curated courses.
What will you learn next?
Choose a course from over six legal skill areas from writing to professional development.
Legal Writing
Learn the legal writing techniques and strategies used by elite legal teams and top advocates.
Litigation
Develop competence in core litigation skills from motion practice to eDiscovery.
Corporate
Build a strong foundation in core corporate skills like contract drafting.
Legal Practice
Get up to speed on practical legal skills essential for 21st-century legal practice.
Technology
Discover how to use technology to increase efficiency, reduce bottlenecks, and save time.
Professional Development
Become a more mindful, balanced, and well-rounded legal professional.
Legal skills for the 21st-century
Write.law uses the latest cognitive and education science to make picking up new legal skills a breeze. From bite-sized videos to interactive practice—you'll pick up a new skill in no time.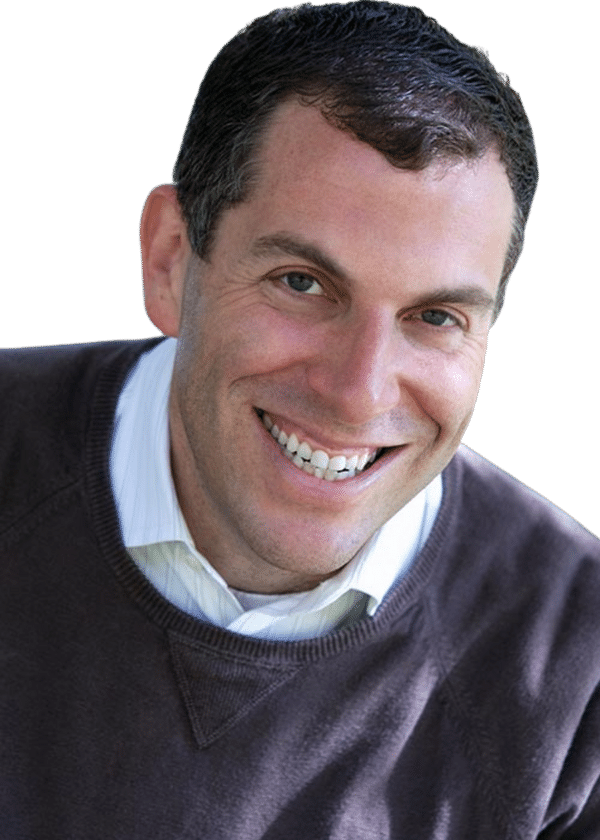 FEATURED
"Write.law is a game changer for lawyers and law students alike. I highly recommend Write.law for everyone."
Ross Guberman
Research backed
Our team reviewed thousands of legal briefs, opinions, and books to identify only the top techniques used by top lawyers.
Trusted by the best
Use the same training enjoyed by elite teams in AmLaw, government agencies, and Fortune 500 companies.
Ahead of the curve
We continuously add new techniques and skills so that you can stay ahead of the curve.
Top law firms we've trained
Self-paced training that works
Level up your team's legal skills
Help your team get the writing and practical skills they need for a successful legal career.
Ready to level up your legal skills?