Level up
your team's legal writing

Write.law's on-demand courses, live workshops, and 1-1 coaching, help legal team's of all sizes—from AmLaw firms to government agencies—deliver bite-sized training that lawyers actually enjoy.
Support your legal team with writing training that works 300% faster than traditional methods.

Empower your legal professionals with cutting-edge training they'll love.
See All Write.law Clients >
WHAT WE TRAIN
Practical writing advice your team can use right away
Write.law trains over 50 different legal writing skills—from writing style to reader psychology and legal analysis.
Writing Mechanics
Master the nuts and bolts of effective writing—from basic grammar and punctuation to essential sentence structure.
Cutting Clutter
Declutter your prose and aim for clearer writing by avoiding legalese, using active voice, and more.
Writing Style
Improve your writing's flow and readability with stronger sentences and elevated word choice.
Distilling Takeaways
Learn how to identify key takeaways, distill them for readers, and highlight them so that your most important points hit home.
Analyzing Rules
Master the essentials of analytical legal writing: From IRAC to rule-based reasoning and everything in between.
Editing and Proofreading
Learn how to edit and proofread your documents with techniques like content word editing, red flag editing, and more.
Legal writing for the 21st-century
Write.law uses the latest research to make it easy to pick up new writing skills. With bite-sized videos and interactive practice—you can learn new writing techniques in just five minutes a day.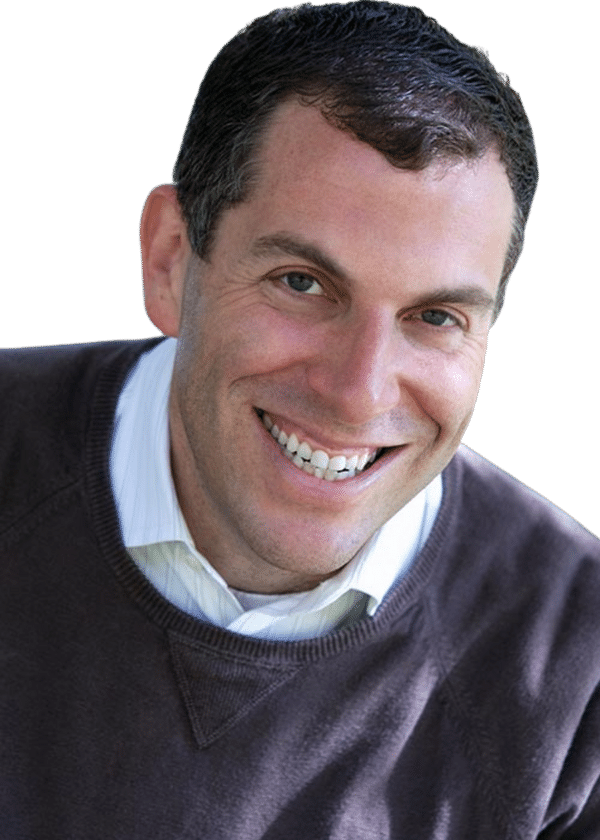 FEATURED
"Write.law is a game changer for lawyers and law students alike. I highly recommend it for everyone."
Ross Guberman
TOP LAW FIRMS WE'VE TRAINED
BENEFITS
Improve
writing
, impress
clients
, and reduce billing
write-offs
Investing in your team's legal writing will pay dividends for years to come. From better work product, to faster turnaround times, and happier clients—you'll see long-term results from Write.law's training.
Invest in your team and see long-term ROI from improved writing. Better drafts + faster turnaround = happier clients.
Retain top talent by providing training attorneys use and actually enjoy.
Provide consistent training
On-demand training and virtual workshops ensure that your entire team has access to quality training—wherever they are.
Reduce time reviewing work product
Reduce the time senior attorneys review and fix younger attorneys' work product. That means less write-offs, too.
"Write.law is a game changer for lawyers and law students alike. I highly recommend it for everyone."
Ross Guberman
Founder, Legal Writing Pro & BriefCatch
"Write.law's training fundamentally changed my writing. My first drafts got better. My editing became more effective. And my final drafts became much more like the writers I admire."
Alex Velto
Associate Attorney at Hutchison & Steffen LLP
"The training taught me valuable lessons I will carry with me throughout my legal career. Overall, it was a wonderful experience and I am incredibly happy to have participated."
A Law Student
Anonymous
SERVICES
Our Training Services
Write.law's training services include live online courses, writing workshops, one-on-one coaching, in-depth consulting, and more.
Courses
Become a better writer in no time with Write.law's bite-sized courses. Each course features techniques used by top legal writers—from Supreme Court justices to premier advocates.
Workshops
Want a live training experience for your team? Write.law's interactive workshops deliver elite writing training trusted by the world's top legal teams—from AmLaw 100 firms to the Department of Justice.
Coaching
Write.law's one-on-one coaching is the fastest way to improve your legal writing. Coaching combines live training with targeted self-paced practice to improve your writing five times faster than traditional methods.
Writing Review
Each writing review features a writing survey, detailed in-line comments on your own writing, a feedback report on your writing strengths and weaknesses, and recommended exercises you can use to continue improving your writing skills.
Writing Consulting
Get expert help honing your message in critical motions, briefs, and other documents. Write.law can transform your draft—improving your bottom line, impressing clients, and persuading decision makers.
Content Creation
Get customized eLearning for your law firm or legal team. Our content creation team specializes in legal education, and they can create white label videos on substantive and skill-based legal topics.
TRAINING FOR EVERY LEGAL TEAM
Training for
AmLaw 100 firms
| Training for
AmLaw 200 firms
| Training for
midsize firms
| Training for
boutique firms
| Training for
small firms
| Training for
government agencies
| Training for
courts
| Training for
in-house counsel
| Training for
l
egal tech companies
Write.law is for legal teams of all shapes and sizes. Whether you're an AmLaw 100 firm, a small family law shop, or a government agency—we've got you covered.
USE CASES
How
top

legal teams use Write.law

See how you can use Write.law to train your entire legal team—from summer interns to senior partners. Self-paced courses are perfect for helping specific cohorts pick up new skills over time. Add live workshops to create hybrid programs that make training even more engaging.
Long-term success for new attorneys
Give 1st-3rd years the foundational writing training many of them didn't get in law school. With courses focused on writing mechanics, legal research, legal analysis, and more—you can ensure that all junior attorneys have the same fundamental writing skills demanded by today's legal practice.

Help summers boost their writing
Help summer associates get the writing skills they need for a successful summer. Write.law covers the most in-demand writing techniques, including how to write the perfect memo, tackling tricky research projects, honing writing style, and more.
Level-ups for experienced writers
From mid-level associates to senior partners, all attorneys can continue to improve their legal writing skills. Write.law's advanced courses on writing style, rhetoric, and legal logic are perfect to help more advanced writers further refine their writing.
Writing courses for legal professionals
Today's legal professionals need to write well, too. Write.law's Writing Well courses can help paralegals, assistants, and other professionals at your organization improve their core writing skills.
COURSES
Self-paced and on-demand courses
Teams
Contact Us
Online, self-paced training for small teams.
Enterprise
Contact Us
Scalable for mid-size to large teams.
Writing Workouts with Ross Guberman
Regular course and lesson updates
GET STARTED TODAY
Level up your team's legal writing
Get Write.law for your organization—and start improving your team's legal writing in as little as five minutes a day.