Level up your team's legal skills
Write.law's bite-sized lessons and interactive practice help legal team's of all sizes—from AmLaw 200 firms to law schools—deliver dynamic training that people actually enjoy.
Support your legal team with training that works 300% faster than traditional methods.

Empower your legal professionals with cutting-edge training they'll love.
Most attorneys lack essential skills
Study after study. Survey after survey. All agree that lawyers don't have the writing and other skills they need to thrive in today's competitive legal marketplace. With Write.law, your team can get these skills up to 300% faster than traditional training.
See improvement in as little as two weeks.

Spend fewer hours editing work product.

Invest in your team and see long-term ROI.

Retain top talent by providing year-round training that attorneys enjoy.

Stay up-to-date with real-time progress tracking and analytics.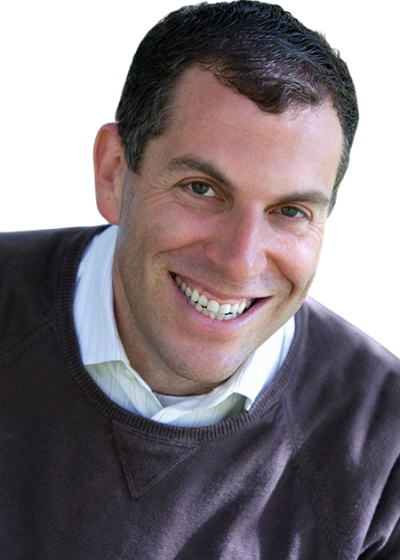 FEATURED
"Write.law is a game changer for lawyers and law students alike. I highly recommend Write.law for everyone."
Ross Guberman
Skills that matter
Created by industry experts, our course catalog covers the most sought-after legal skills.
CAREER PATH
10 courses | About 20 weeks
SKILL PATH
8 courses | About 16 weeks
COURSE
55+ lessons | About 2 weeks
COURSE
25+ lessons | About 2 weeks
Bite-sized videos
Your team will focus on actionable techniques without the fluff. Our bite-sized lessons serve up only what your team needs to know—so they stay engaged and make progress from day one.
Interactive practice
Your team will cement key concepts with in-depth practice and simulations.
Practice writing skills on real legal documents.

Learn critical skills with in-depth simulations.
See progress in real time
Watch your team improve with our real-time progress tracking.
Keep track of your team's progress with real-time data.

Manage your team and create custom courses from our library.