Write.law
for
Enterprise
Write.law's live workshops, on-demand courses, and one-on-one coaching help legal team's of all sizes—from AmLaw firms to government agencies—improve their team's legal writing.
Support your team with training that works 300% faster than traditional methods.

Empower legal professionals with cutting-edge training they'll love.




USE CASES
How top legal teams
use Write.law
See how you can use Write.law to train your entire legal team—from summer interns to senior partners. On-demand courses, virtual and in-person workshops, and one-on-one coaching allow you to create powerful writing training programs tailored for your team.
Summer Associate Programs
Help summers boost core writing skills.
Use Write.law to help summer associates develop strong writing skills before they start their career.
New Attorney Training
Set up new attorneys for long-term writing success.
Ensure new attorneys hit the ground running with tailored training, enabling them to adapt quickly to firm or agency standards.
Support Staff Training
Train paralegals and other support staff.
Enhance your support staff's writing skills, ensuring the entire team produces top-tier legal documents.
Practice Groups
Deliver targeted training for practice areas or groups.
For firms or agencies with specialized practice areas, curate Write.law training to hone writing skills for your practice group.
Annual Reviews
Support long-term attorney development.
Integrate Write.law sessions as a part of the yearly review process, helping attorneys identify and address areas for improvement.
Firm Retreats
Build critical writing skills together as a team.
Offer interactive writing workshops as part of firm retreats, combining skill development with team-building.
SERVICES
Our Training
Services
Workshops
Elevate your team's writing with virtual or in-person workshops led by Write.law co-founder, Joe Regalia. Write.law's workshops are trusted by AmLaw 100 firms and elite government agencies around the world.
Self-Paced Programs
Enroll up to 50 participants in an immersive, two-week training program covering the most in-demand writing skills. Each program features bite-sized videos, interactive practice, and a group discussion channel.
Courses
Help your team improve their writing with on-demand courses. Each course features bite-sized explainer videos, interactive practice, guided walkthroughs, and assessments covering the most important writing skills.
Coaching
Write.law's one-on-one coaching is the fastest way to improve your team's legal writing. Coaching combines live training with targeted self-paced practice to improve writing five times faster than traditional methods.
Custom eLearning
Get custom-designed eLearning for your law firm or legal team. Write.law's content creation team specializes in legal education, and we can create white label videos on substantive and skill-based legal topics.
Writing Consulting
Get expert help with critical motions, briefs, and other documents. Work directly with Write.law co-founder, Joe Regalia, to transform your draft—improving your bottom line, impressing clients, and persuading decision-makers.
Master Classes
Learn sought-after legal skills—from legal writing to well-being—with studio-recorded videos from top trainers like Ross Guberman, Christine Clapp, Kendra Brodin, and Gabe Teninbaum.
TRAINING FOR EVERY LEGAL TEAM
We help
all
legal teams
Write.law is for legal teams of all shapes and sizes. Whether you're an AmLaw 100 firm, a small family law shop, or a government agency—we've got you covered.
AmLaw 100
AmLaw 200
Midsize Firms
Boutique Firms
Small Firms
Government Agencies
Courts and Judges
In-House Counsel
Legal Tech Companies
MEET YOUR TRAINER
Elite Training by World-Class Talent
Joe is a law professor, trainer, and attorney with a passion for legal writing, persuasion science, and technology. He combines his experience as both practitioner and professor to create exciting new ways to teach legal skills. Before co-founding Write.law, Joe graduated summa cum laude from the university of Michigan Law School, clerked for the Ninth Circuit, and worked as an associate at top AmLaw 100 firms.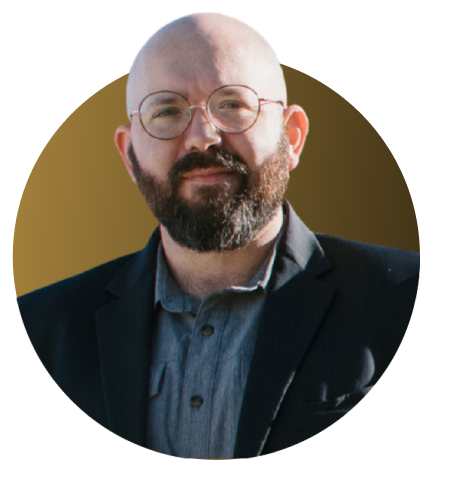 TAILORED SOLUTIONS
Get a
custom quote
Contact us today to receive a custom quote that aligns with your team's training needs. You can also schedule a demo with Write.law's training team.