5 Quick Tips for Managing Your PDFs
Get organized and streamline your workflow with these five simple tips for effectively managing your PDFs, including how to annotate, search, and edit your documents more efficiently.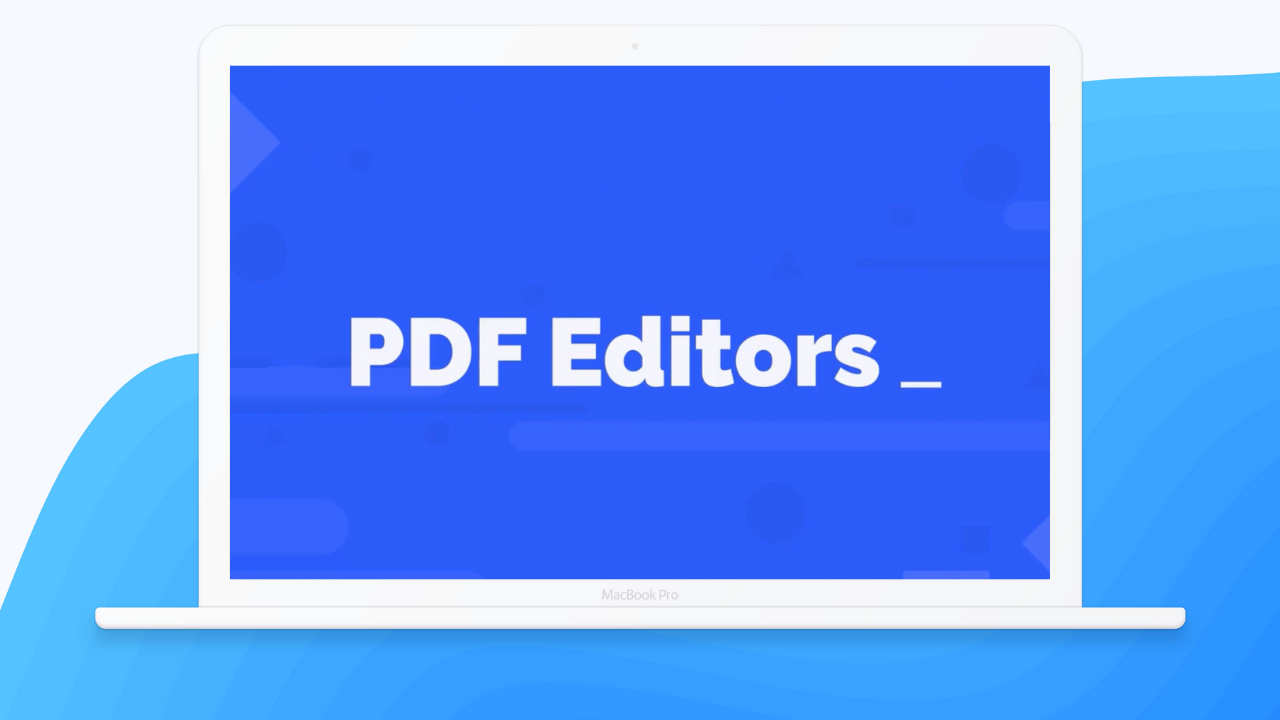 Whether PDFs make you run for the hills, or you love showing off your Adobe Acrobat skills, everyone can benefit from learning some new PDF features. Here are some of our favorite PDF tricks for legal folks.
1. PDF Presentation Mode
For quick presentations, like team meetings, consider using PDFs. They are lightning-fast (nothing to load!) and with the right editing tools, they amp up your presentations. Simply create your presentation in landscape mode, then start presenting by clicking Full-Screen Mode in your preferred PDF viewer.
If PDF presentations aren't your thing, PowerPoint isn't your only option. Here at Write.law, we swear by Beautiful.ai. It has an easy-to-use interface and pre-built templates that are a dream to use. Paste is another awesome app that's great for throwing together shorter presentations.
2. Power Image Editing
Adobe (and many other tools, like Nuance) handle images better than other programs you're probably used to (such as Microsoft Word). In Adobe, explore your editing options by navigating to Content Editing > Edit Text & Images. Please don't try to use Word (which is not made for image editing) to handle your complex media documents.
3. Exporting PDFs
PDFs are great for security; they are great for handling images; and if you are an Adobe power user, you can create some great content with them. But for most of us, they aren't great for drafting text. So don't forget to export your PDFs into a familiar format like .docx if you need to heavily edit text.
Another neat trick: You can export PDFs as images, too. This can be handy if you need to upload or embed your PDF somewhere that only allows images (like JPEGs or PNGs). In Adobe Acrobat, click on File > Export. Choose your preferred format and voilà! 

If you don't have a tool like Adobe Acrobat, try Google Docs!
4. PDF Speed Up
PDFs have been around for a long time. That means a host of tools have emerged. You can dive down the rabbit hole and find all sorts of PDF tech tools, but a powerful one is PDF SpeedUp. This tool makes your PDFs load way faster by disabling plugins that most folks do not need.
5. Create Searchable PDF Libraries
If you're like most legal folks, you often need to hunt around for old documents. Perhaps you want to reuse something you drafted before. Perhaps you require a template to help you get started. If you could just remember where it was? And good luck running a search on your computer. Usually, you're typically only searching the document titles.
Try uploading your PDFs to a cloud service like Google Drive. These tools support text searching across multiple documents (and Google, for example, will automatically apply text recognition to your PDFs). If you want to go all in, try tools like Paperwork that's made for cataloging your documents.
These are just a few of our favorite PDF tips. Give them a try and let us know what you think!
Joe Regalia
Write.law co-founder Joe Regalia combines his experience as both practitioner and professor to create exciting new ways to teach legal skills.
Learn more about Joe
Sign up for our newsletter!
Get writing and other legal practice tips delivered to your inbox every other Thursday.
Thanks for joining!
We've sent a welcome email to your inbox.