Summary
Detailed feedback and comments on one document
PRO SERVICES
Writing Review
Purchase a Writing Review from Write.law co-founder, law professor, and renowned trainer, Joe Regalia. This package includes:
Detailed review and feedback on one (15-page) document

Detailed inline comments on how to improve your writing

Comprehensive feedback report on your strengths and weaknesses

Get your complete review within 10 business days.

Write.law's most popular writing cheat sheets and guides
Legal skills for the 21st-century
We use 21st-century learning science to train today's legal professionals. Bite-sized training, data-backed techniques, and lessons that are actually fun make it possible for you to pick up a new skill in no time.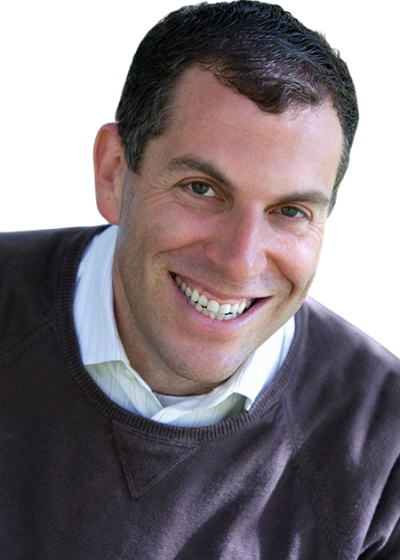 "Write.law is a game changer for lawyers and law students alike. I highly recommend Write.law for everyone."
Ross Guberman
Ready to level up your legal writing?