Topics
Legal Writing, Litigation
Experience
All levels
For those who want to
Improve core writing skills

Research more effectively

Draft quality briefs and memos
Duration
About 16 weeks
Jump Into This Skill Path
What You'll Learn
Discover everything you'll learn in this Skill Path—course by course.

Legal Writing
LW 1: Writing Mechanics
Master the nuts and bolts of effective writing—from basic grammar and punctuation to essential sentence structure. At the end of this course, you'll be able to write clearer and error free prose.
LEGAL WRITING
LW 2: Writing Clearly
Discover how to write clear, convincing, and persuasive prose with an emphasis on cutting clutter, editing techniques, and understanding your reader's psychology.
LEGAL WRITING
LW 3: Writing Style Foundations
Improve your writing's flow and readability with tried and tested techniques for effective organization, writing stronger sentences, and choosing the right words.
LEGAL WRITING
LW 4: Advanced Writing Style
Take your writing style to the next level with techniques used by the greatest legal writers. From high-level structure to finding the perfect word, this skill path will help you write like the greats.
LEGAL WRITING
LW 5: Writing About Facts
Embrace the story you have to tell! In this course you'll learn how to write fact sections that subtly persuade and focus readers on the key facts you need them to remember.
LEGAL WRITING
LW 6: Legal Research
Take your legal research to the next level with skills like crafting a research plan and understanding citations. You'll also learn how the latest legal research platforms can help you find better authority and save you time.
LEGAL WRITING
LW 7: Legal Analysis
Master the essentials of analytical legal writing: From IRAC to rule-based reasoning and everything in between. Plus: Get familiar with fundamental legal research strategies useful for all legal professionals.
LEGAL WRITING
LW 8: Persuasive Legal Writing
Learn how to develop persuasive arguments for your target audience with the fundamental cognitive science principles, document organization, and advanced legal analysis techniques.
LITIGATION
LIT 1: Drafting Litigation Documents
Equip yourself with simple and effective skills for drafting litigation documents like memos, emails, motions, briefs, and more!
Legal skills for the 21st-century
We use 21st-century learning science to train today's legal professionals. Bite-sized training, data-backed techniques, and lessons that are actually fun make it possible for you to pick up a new skill in no time.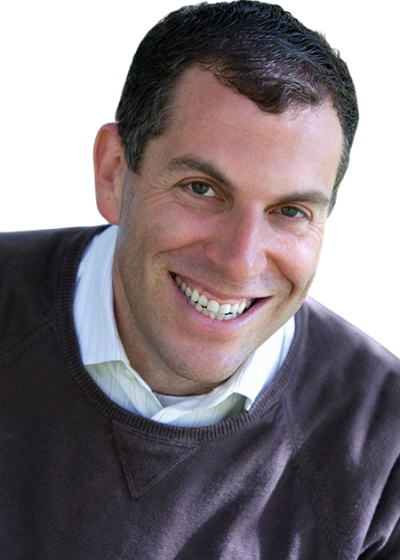 "Write.law is a game changer for lawyers and law students alike. I highly recommend Write.law for everyone."
Ross Guberman
Frequently Asked Questions
A Skill Path is a collection of curated courses designed to help you learn a new skill over several weeks or months. Each Skill Path features pre-selected courses so you never have to guess what to learn next. Whether you want to become a better writer or improve your legal analysis chops, Skill Paths make it easy from day one.
How many courses are in a Skill Path?
Each Skill Path has a different number of courses depending on the path you're learning. Skill Paths with more courses usually take longer to complete.
What's the difference between Career Paths and Skill Paths?
Career Paths help you prepare for specific career goals—like becoming a Summer Associate or a Junior Litigation Attorney. Career Paths tend to include courses from across different skill areas, like legal writing, litigation, corporate, technology, and more. Skill paths, on the other hand, are designed to help you master a specific set of skills—like writing fundamentals or litigation writing.
Not exactly. A Skill Path is a collection of courses. You can buy each course in a Skill Path individually or save money by becoming a
Write.law member
and unlocking all courses.
Should I become a Write.law member?
If you want to buy more than one Write.law course, consider becoming a member. Our monthly or annual memberships unlock access to all Write.law courses.
I really want Write.law but I can't afford it...
We want to make legal skills training accessible to as many people as possible. If you really can't afford our products, please contact us. Just let us know your situation and what products interest you. We'll do everything we can to help.
Ready to level up your legal skills?