FLAGSHIP
Tech for Legal Writers
Technology is the elephant in every legal writer's office. With tools that can automate, improve, or streamline just about every aspect of a legal writing project, many of us feel overwhelmed. In this workshop, we'll dive into a proven process used by the highest-performing legal professions to weave technology and process into their legal writing projects. We'll also explore some of the most effective tech tools that can boost your legal writing prowess.
Format
Virtual or in-person
Topics
Process Improvement for Legal Writers • Mastering Word Processing • Automating Your Writing Projects • Leveraging the Latest Tools
SEE IT IN ACTION
Take a sneak peak at the Tech for Legal Writers workshop
Explore sample techniques and skills featured in this workshop.
TECH FOR LAWYERS
Mastering Key Functions
See how mastering your tools can make tech work for and not against you.
Identify your key functions.
Learn only what you need.
Four ways lawyers go wrong with tech...
Lawyers don't figure out what functions they need to know.

Lawyers don't take the time to learn key functions right away.

Lawyers use the wrong tools for the job.

Lawyers learn how to use a tool—and then they forget about it.
SCENARIO
Let's say you were asked to make a handout for a pitch to work with a prospective client.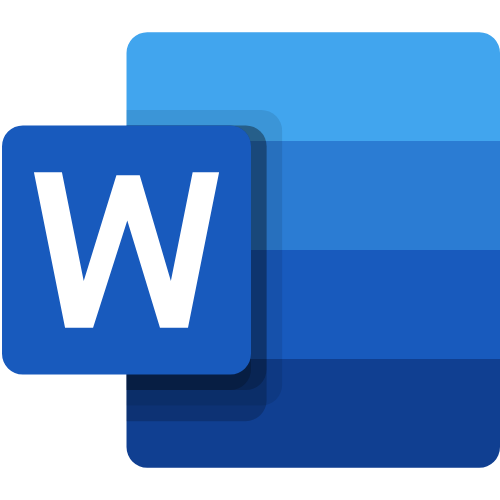 Microsoft Word is not the right tool.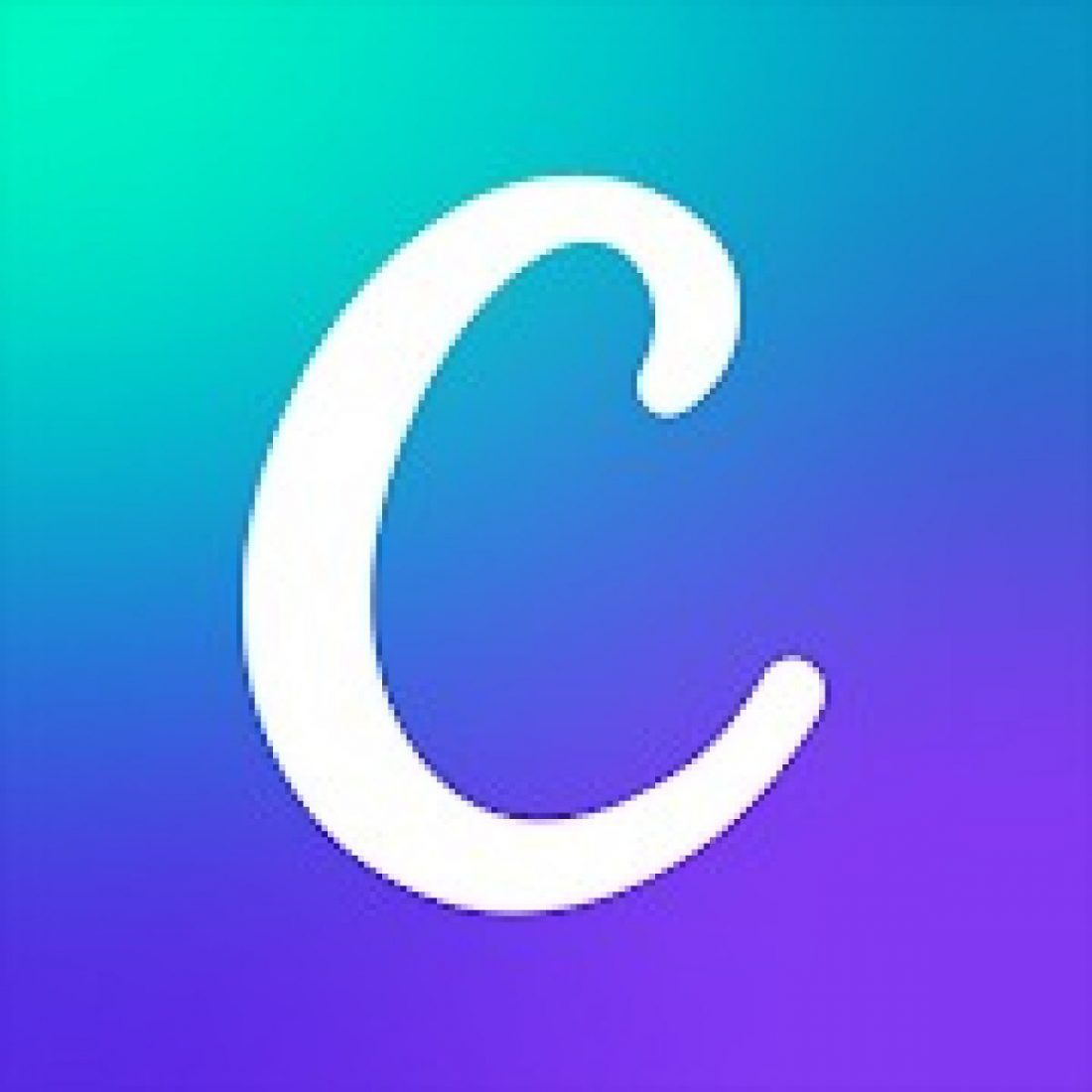 Use tools that generate sleek handouts.
Ready to level up your team's legal writing?
WORKSHOP TOPICS
See what's covered in Tech for Legal Writers
Technology can be a legal writing superpower. But many of us are overwhelmed just thinking about the latest tools and apps. This workshop equips associates and legal professionals with the process and tools to get the most out of their tech, without all the headaches.
Workshop topics can change due to regular updates and improvements
Workshop Agenda
Introduction
How Tech Is Changing Legal Writing
Intro to Tech Tools and Process Improvement
The Techniques
Understanding Tech for Legal Writing
Prioritizing and Setting Up Tech Tools
Process and Automation
A Tech Mastery Framework
Microsoft Word for Lawyers
Types of Writing Tech
Review & Wrap-Up
Workshop Recap
Introduction to the Companion Course
COMPANION COURSE
Level up your team's legal writing
This workshop comes with a companion course that covers key writing techniques that will help your team cement their skills before and after the workshop.
HOW IT WORKS
Writing workshops made easy
Write.law makes it easy to plan your next workshop or workshop series. From choosing your topics to onboarding your team—we're here to help every step of the way.
Choose your workshop
Pick a workshop (or workshops) from our online menu. Or contact our team to discuss the best workshops for your team.
Seamless scheduling
Our automated scheduling tool makes it easy and convenient to find dates and times that work for you and your team.
Onboarding
After you schedule your workshop, the Write.law team will reach out with detailed information about next steps and how to onboard your team.
Workshop day!
We host virtual workshops on Zoom. If you chose an in-person workshop, our trainer will travel to your preferred office or other location.
Post-workshop practice
Learning doesn't end after workshop day! Your team can keep practicing their skills with online, self-paced lessons related to your workshop topic.
Workshop debrief
After your workshop, the Write.law team will share a debrief covering key stats and info about how everything went with your program.
WHAT'S INCLUDED?
Writing workshops
that deliver real results
Write.law workshops are led by legal writing expert and Write.law co-founder, Joe Regalia. No more boring talking heads. Your team will write, interact, and explore their new skills together. Plus each workshop comes with its on self-paced companion course.
Follow along and revisit later
Companion workbooks feature pre-workshop homework, as well as a breakdown of all the writing techniques covered in the workshop. Participants can download and save workbooks to revisit later.
Engaging and interactive presentations
Write.law workshops feature engaging and interactive presentations from Write.law co-founder and trainer, Joe Regalia. Each presentation covers concrete techniques for improving your writing, real-world examples from top advocates, and practice to cement what you've learned.
Companion courses for additional practice
Write.law Workshops comes with self-paced companion courses hosted on Write.law's online training platform. Participants can learn and practice new writing skills before and after workshop day.
VIRTUAL OR IN-PERSON TRAINING
Virtual or in-person training
Virtual and in-person workshops both have a lot to offer. Go virtual to let your team learn from anywhere—all from the convenience of their office or home. In-person workshops are great for team building or all-day programs.
Onboarding your team is a breeze
We make it easy to schedule and show up for workshop day. Use our automated workshop scheduler to book your dates in under five minutes. The Write.law team will send onboarding instructions, workbooks, and everything you need before workshop day.
PRO SERVICES
Add coaching or a writing review
Get more from your writing workshop by adding virtual coaching or an in-depth writing review.
Virtual Coaching
1-1 coaching • 30 minute sessions
Add one-on-one coaching to your workshop. It's the fastest way to improve individual writing skills.
Pre-coaching survey

1-1 sessions (30 minutes each)

Flexible packages
Writing Review
1 document • Up to 15 pages
Have Write.law co-founder and renowned writing expert, Joe Regalia, review up to ten pages of your writing.
Review by Write.law co-founder Joe Regalia

Inline comments and feedback

Writing report and recommendations
Elite Training by
World-Class Talent
About Joe Regalia
Joe is a law professor, trainer, and attorney with a passion for legal writing, persuasion science, and technology.
Joe is a law professor, trainer, and attorney with a passion for legal writing, persuasion science, and technology. He combines his experience as both practitioner and professor to create exciting new ways to teach legal skills. Before co-founding Write.law, Joe graduated summa cum laude from the University of Michigan Law School, clerked for the Ninth Circuit, and worked as an associate at top AmLaw 100 firms.
Joe heads up Write.law's legal skills training team. He is also a member of the faculty at the William S. Boyd School of Law—the number one ranked law school for legal writing skills and research. Joe regularly leads training for leading firms and organizations, including Fortune 500 companies, the Department of Justice, and U.S. Courts of Appeals.
About Write.law
We are on a mission to make legal skills training effective, easy to use, and engaging.
The legal industry is undergoing a tectonic shift. Technology, new business models, and evolving client needs are reshaping what it means to practice law. And that means the skills attorneys need to thrive are changing, too.
Write.law's core goal is to help attorneys see real results in their legal writing and other practice skill. We spent years studying and compiling science-backed and effective legal writing techniques used by the world's best lawyers. Then we built courses and workshops using the latest educational science so that lawyers can become better legal writers step-by-step.
GET STARTED TODAY
Level up your legal writing
Join today and start improving your legal writing in as little as five minutes a day.