Ross is no longer booking live workshops. Try a Master Class or browse Write.law's
live workshops
instead.

Level up your legal writing with Ross + Write.law
Write.law and Ross Guberman have teamed up to bring you cutting-edge legal writing training, including exclusive multi-day Master Classes, an online writing course, and transactional drafting courses.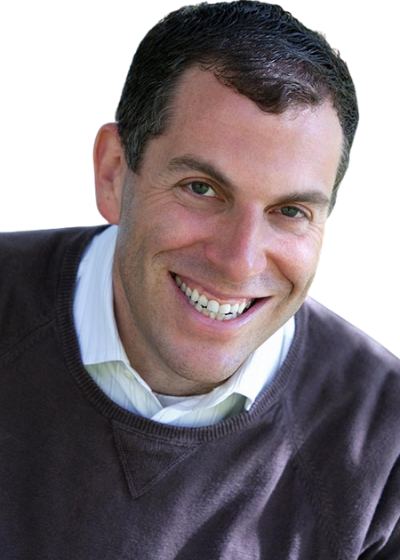 FEATURED
Ross's Point Made: How to Write Like the Nation's Top Advocates is an Amazon bestseller that reviewers have praised as a "tour de force" and "a must for the library of veteran litigators."
Master Classes
Take your firm's writing training to the next level with online Master Classes from Ross. Expert instruction, interactive practice, and training results like you've never seen before—a Master Class is the perfect solution for your next workshop.
Summer Associate
Writing
Self-paced or facilitated • Summer associates
A complete writing class tailored to summer associates' needs based on Ross's decades of experience.
Core writing style

Writing structure

Time management

Usage tips

Contract fundamentals
Five Steps to Standout Writing
Self-paced or facilitated • All attorneys
A complete writing class focused on effective techniques for drafting clear, precise, and organized prose.
Crisp and controlled style

Organization

Time management

Usage tips
Advanced Transactional Drafting
Self-paced or facilitated • Corporate attorneys
A problem-based class to help your attorneys resolve commonly disputed contract language.
Core drafting principles

Commonly litigated terms

Common usage problems
Expert instruction
Each segment features a 15-20 minute studio-recorded video from our world-class trainers.
Interactive practice
Learners cement what they learn in each segment with in-depth practice and simulations.
Each segment features a unique set of practice and simulation questions.

Practice can be done individually or in groups.
Self-study or live
Self-study Master Classes are on-demand and self-directed.

Facilitated Master Classes are hosted live over two days.
Online writing course
Ross's online writing course makes it a breeze to improve your grammar, style, usage, and writing mechanics. In only 15 minutes a day, start learning the techniques and rules relied on by the nation's top legal advocates.
Writing Workouts with Ross Guberman
Self-paced • All attorneys
Writing mechanics
Ross's Writing Workouts cover dozens of grammar, style, and writing mechanics topics—allowing you to target and improve your writing pain points.
Interactive practice
You'll never run out of new writing exercises with over 1,000 activities. Plus each question comes with a detailed explanation or model answer.
Cheat sheets
Tons of easy-to-use cheat sheets keyed to each writing topic. Plus access to Ross's famous attorney toolkit, which features standout writing examples, editing tips, and more.
Transactional Drafting Courses
Learn foundational drafting skills at any experience level with short, bite-sized videos and interactive practice. You'll learn how to solve everything from day-to-day drafting problems to avoiding common errors and ambiguities.
Ross has taught contract drafting at some of the world's largest and most prestigious law firms. Along with retired corporate partner Gary Karl, he's the co-author of Deal Struck: The World's Best Drafting Tips.
Elite Training by
World-Class Talent
About Ross
Kick your writing up a notch with Ross Guberman, author of Point Made, the creator of BriefCatch, and the trainer of new federal judges.
Ross Guberman is the president of Legal Writing Pro LLC and the founder of BriefCatch LLC. From Alaska and Hawaii to Paris and Hong Kong, Ross has conducted thousands of workshops on three continents for prominent law firms, judges, agencies, corporations, and associations. His workshops are among the highest rated in the world of professional legal education.
Ross's newest product,
BriefCatch
, is a first-of-its-kind editing add-in. Its devoted users include lawyers, firms, judges, and courts around the world. BriefCatch was named one of TechnoLawyer's Top 10 Legal Tech Products of the year.
About Joe Regalia
Joe is a law professor, trainer, and attorney with a passion for legal writing, persuasion science, and technology.
Joe is a law professor, trainer, and attorney with a passion for legal writing, persuasion science, and technology. He combines his experience as both practitioner and professor to create exciting new ways to teach legal skills. Before co-founding Write.law, Joe graduated summa cum laude from the University of Michigan Law School, clerked for the Ninth Circuit, and worked as an associate at top AmLaw 100 firms.
Joe heads up Write.law's legal skills training team. He is also a member of the faculty at the William S. Boyd School of Law—the number one ranked law school for legal writing skills and research. Joe regularly leads training for leading firms and organizations, including Fortune 500 companies, the Department of Justice, and U.S. Courts of Appeals.
About Write.law
We are on a mission to make legal skills training effective, easy to use, and engaging.
The legal industry is undergoing a tectonic shift. Technology, new business models, and evolving client needs are reshaping what it means to practice law. And that means the skills attorneys need to thrive are changing, too.
Write.law's core goal is to help attorneys see real results in their skills training. We spent years studying and compiling science-backed and effective legal writing, practice, and technology skills used by the world's best lawyers. Then we built workshops and interactive courses using the latest educational science so that lawyers can learn new skills step-by-step.
See what people are saying
Write.law uses 21st-century learning science to train today's legal professionals. Online training, data-backed techniques, and lessons that are actually fun make it possible for you to pick up a new skill in no time.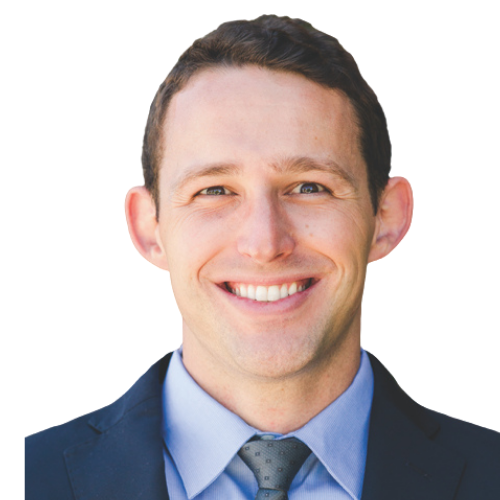 FEATURED
"Write.law's training fundamentally changed my writing. My first drafts got better. My editing became more effective. And my final drafts became much more like the writers I admire."
Alex Velto
Associate Attorney at Hutchison & Steffen LLP
"By far the most comprehensive and useful training provided by the firm."
Attorney
Ross Guberman workshop
"Ross's is the best legal writing workshop that I have attended (and I've attended quite a few)."
Attorney
Ross Guberman workshop
"The training was helpful and I definitely came away with a lot of useful writing tips."
Summer Associate
Summer Associate Writing Master Class
Ready to level up your team's legal skills?