LEGAL PRACTICE
5 Legal Notetaking Apps That Will Actually Make Your Life Better
Discover five essential legal notetaking tips and apps that can revolutionize your productivity and help you stay organized.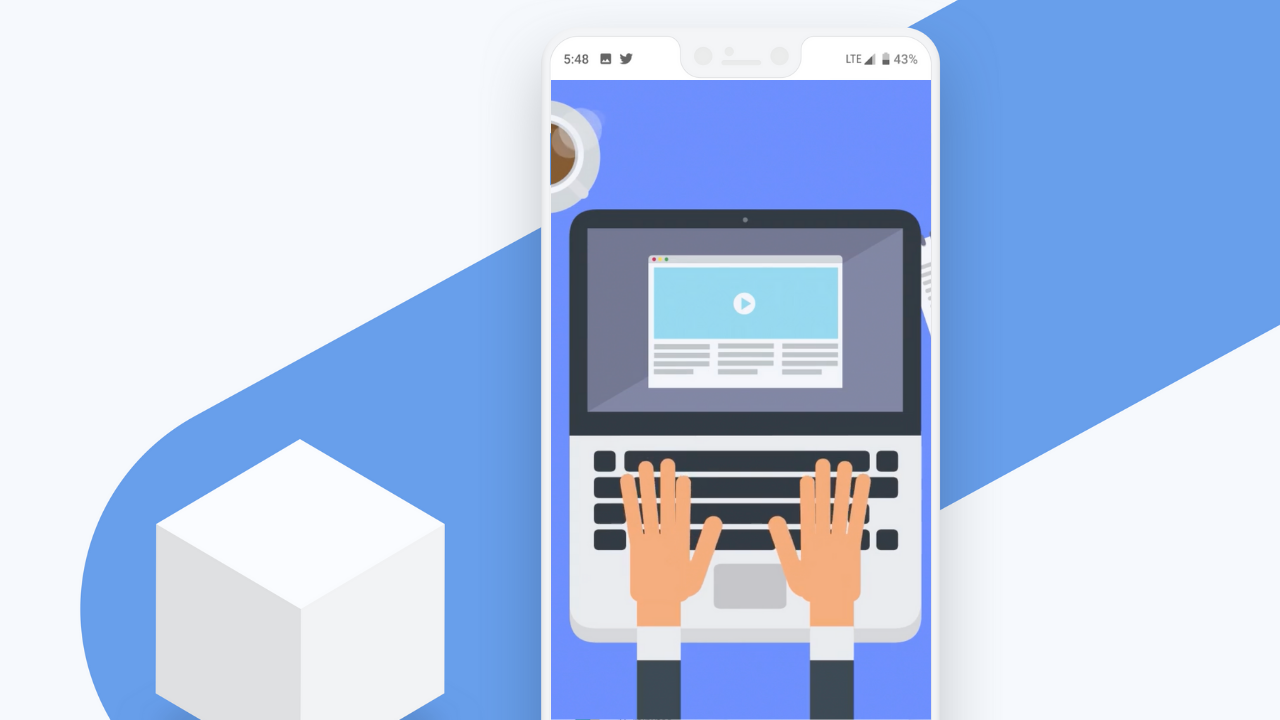 We legal folks take notes. A lot of notes. And yes, sometimes a legal pad and a pen work just fine. But using technology to take notes comes with big advantages.
For one, digital notes are easier to store and access later. You can add tags to them. You can search for them. And you can turn them into emails (or other work product) with less hassle.
The other good news is that you can even handwritten digital notes these days. And that matters. There's solid research showing that handwriting notes are more effective than typing them. Handwriters typically focus on what matters, making their notes much easier to use.
These days, digital notepads are cheap and effective. And even free character recognition tools (like Google's) can transform your handwriting into useable text in a snap.
One of our favorites is
Wacom's Bamboo Smartpad
. It has great pen pickup and sensitivity, while not overly so.
Remarkable
also gets great reviews. In truth, there are so many good options these days, and even an iPad can work well.
Ok, great, you know how you'll take notes. But how are you going to store and organize them? You have several great options.
5 Notetaking Tips
How do you find notes that you already created? Many of us have to hunt around for them. But using consistent tags or labels can make finding relevant notes a breeze.
1. Tagging or Labeling
How do you find notes that you already created? Many of us have to hunt around for them. But using consistent tags or labels can make finding relevant notes a breeze.
For example, let's say you are researching a motion to dismiss for a securities case. You're taking some notes on a pretty important case, so you tag the note as "Securities MTD." In months or years from now, when you have a securities motion to dismiss again, you can search for that tag and find every note you've ever made that might have useful information on that topic.
Your imagination is the only limit when tagging: Create tags for any particular topics or categories useful to your practice.
2. Organize Consistently
Creating a system to keep your notes organized is just as important as tagging. So consider coming up with a consistent organization schema for your notes.
For example: Do you want to include the date at the top of each note? Do you want to keep observations on the left and facts on the right of the page? Do you want to have an area in your notes for next steps or things you need to do later?
Consistent organization will make sure you stay efficient and don't miss things later.
3. Create Shorthands
In real life, you rarely have time for full sentences, and sometimes the information comes so fast that you can't even write full words. Develop your own set of symbols and abbreviations to make note-taking quicker.
Another neat trick: You can export PDFs as images, too. This can be handy if you need to upload or embed your PDF somewhere that only allows images (like JPEGs or PNGs). In Adobe Acrobat, click on File > Export. Choose your preferred format and voilà! 

Some obvious ones are + or & for "and." Another simple one is = for "equals."
4. PDF Speed Up
PDFs have been around for a long time. And that means a host of tools have emerged. You can dive down the rabbit hole and find all sorts of PDF tech tools, but a powerful one is PDF SpeedUp. This tool makes your PDFs load way faster by disabling plugins that most folks don't need.
4. Synthesize
Set aside ten minutes to synthesize, organize, and cut down your notes so that they're more useful later.
After you've finished a notetaking session (say after doing research or a meeting) set aside a few minutes to make sure your notes will be useful later. Cut any excess. Flesh out concepts that you might not remember when revisiting your notes later. Your future self will thank you.
5. Explore Proven Notetaking Systems
And with that, you're well on your way to becoming a note-taking guru. Once you realize how much time and energy you can save with well organized notes, you may never go back!
3 Top Notetaking Apps
When it comes to creating, storing, and organizing your notes, you have even more options. For now, we'll just focus on our three favorites.
1. Evernote
Evernote
has long been an industry leader in the digital note-taking space. It's easy to integrate across your devices. It can hold all the classic file formats like PDF, PPT, and so on. It even has a nice integration with Google Docs.
The scanner app works great, too. The main downside is that organization is lacking in Evernote compared to other platforms. It has limited ways to build your notes, and only a few view modes for working through them.
2. Notion
Notion
is our favorite here at Write.law. It has many options to create the perfect note database, but it's never overwhelming. You can create workspaces to keep your notes organized. And it's super easy to add images, comments, tables, and other elements to your notes. On top of all that, fantastic team integrations make Notion an easy choice for legal folks.
3. Microsoft Onenote
All that said, tools you probably already have, like
Microsoft OneNote
, can also work well. OneNote has flexible organization and the controls will be familiar to anyone who has used Microsoft Word or Outlook.
Whatever note-taking app you choose, make sure you invest the time to set it up so that you actually use it consistently.
Joe Regalia
Write.law co-founder Joe Regalia combines his experience as both practitioner and professor to create exciting new ways to teach legal skills.
Learn more about Joe
Sign up for our newsletter!
Get writing and other legal practice tips delivered to your inbox every other Thursday.
Thanks for joining!
We've sent a welcome email to your inbox.